If you're looking to make some extra cash, you've landed at the right place. (Bonus points if you're a beauty and fashion lover!)
Becoming an Avon Representative is a great way to make money and gives you the freedom to run your own business and do it your way. Oh, and did we mention you can sell Avon from the comfort of your home while rocking comfy PJs?
Ladies/Men ~ Now is the perfect time to start your own business selling Avon.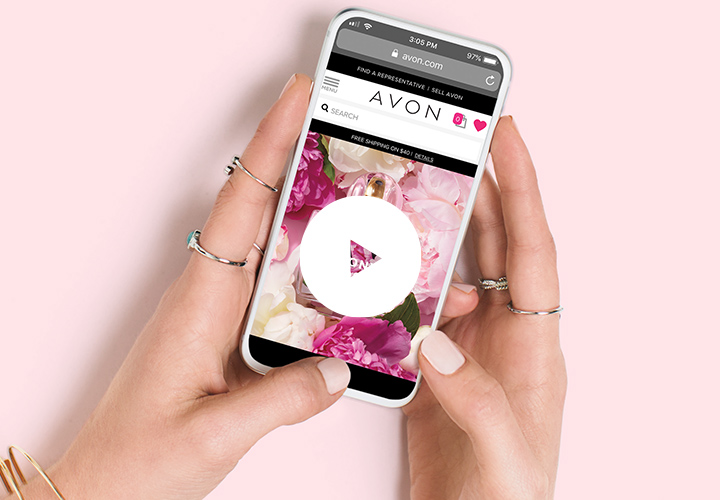 https://www.avon.com/blog/empowerment/284/It%E2%80%99s-a-Great-Time-To-Join-Avon!?rep=avonsassy