Our Newest Featured Nationwide Reps
4252689509
Kathryn Cox
Featured Nationwide Melaleuca™
8588370365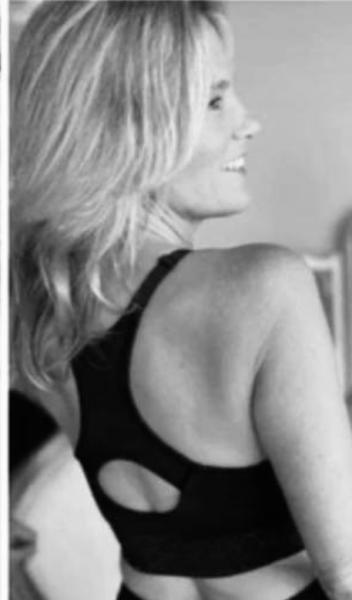 Marilee
Featured Nationwide Savvi™
"Savvi Lifestyle Co is an upcoming billion dollar global lifestyle brand and I am a..."
Read more
3082935538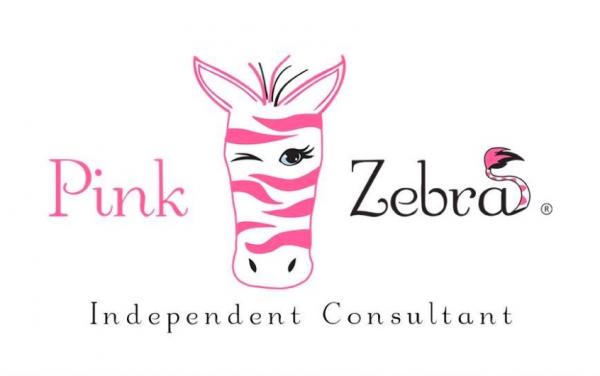 Ann Lammers
Featured Nationwide Pink Zebra™
1-775-772-7741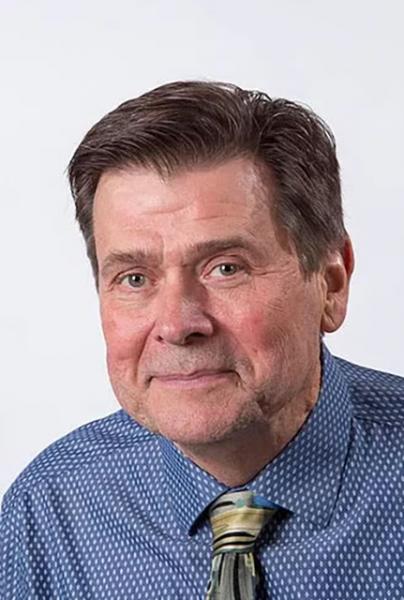 Dave Johnson
Featured Nationwide Nikken™
"Do you believe in destiny? I believe we have been put here to make a difference. ..."
Read more
+1 407 413 9167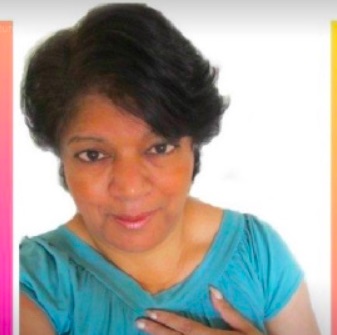 Shashikala Langham
Featured Nationwide Healy World™
"The Healy World products are a complete system for your well-being. It is much more than..."
Read more
2015226204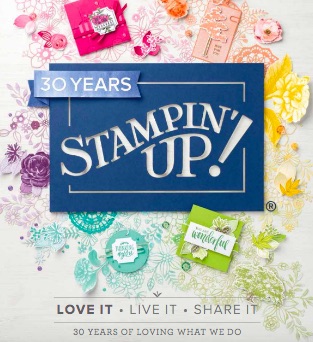 Pilar Parsons
Featured Nationwide Stampin Up™
5037076927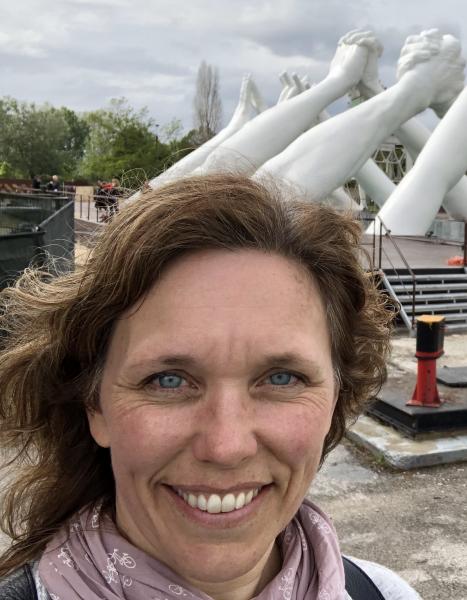 Kindel Bonin
Featured Nationwide Melaleuca™
"WELCOME TO MELALEUCA, THE WELLNESS COMPANY Since 1985, we've had one mission: to enhance ..."
Read more
9034721351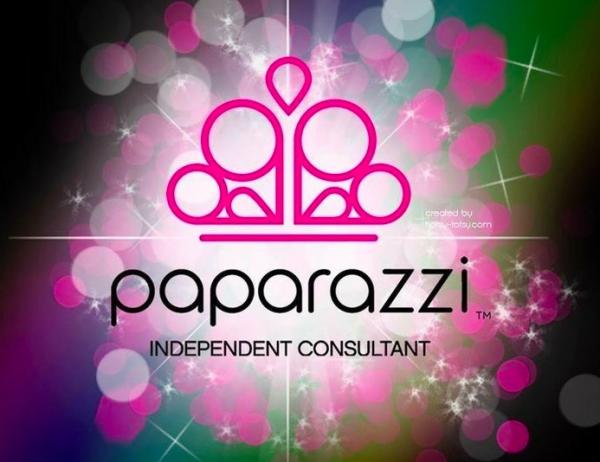 Susan L Martin
Featured Nationwide Paparazzi Accessories™