Our Newest Featured Nationwide Reps
7249140777
joann delcorso
Featured Nationwide Facial5™
1-775-772-7741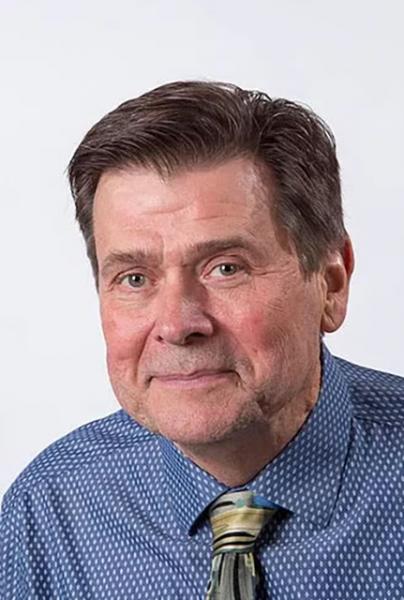 Dave Johnson
Featured Nationwide Nikken™
"Do you believe in destiny? I believe we have been put here to make a difference. ..."
Read more
(800) 584-3596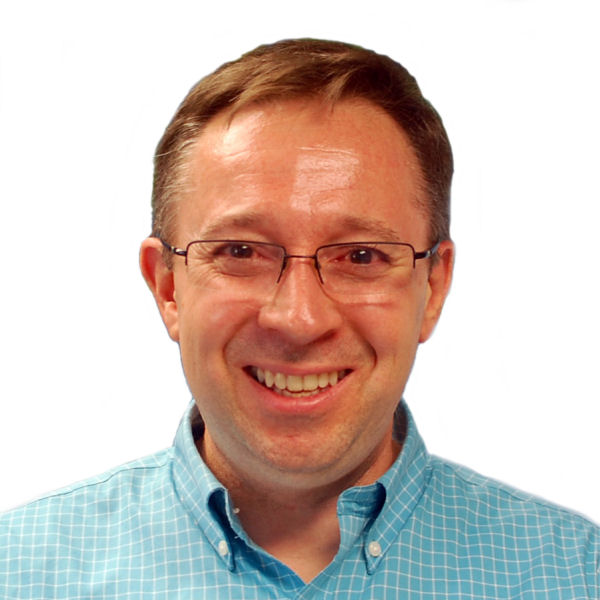 Bob Hilke VeryHealthyWater...
Featured Nationwide Multipure Drinking Water Systems™
"https://VeryHealthyWater.org Hilke Enterprises LLC is a Health and Wellness company,..."
Read more
5037076927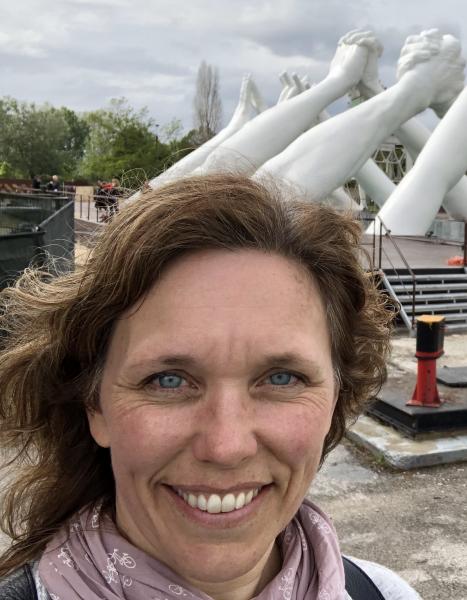 Kindel Bonin
Featured Nationwide Melaleuca™
"Melaleuca manufactures responsibly - right here in the USA! We're supplying affordable,..."
Read more
9034721351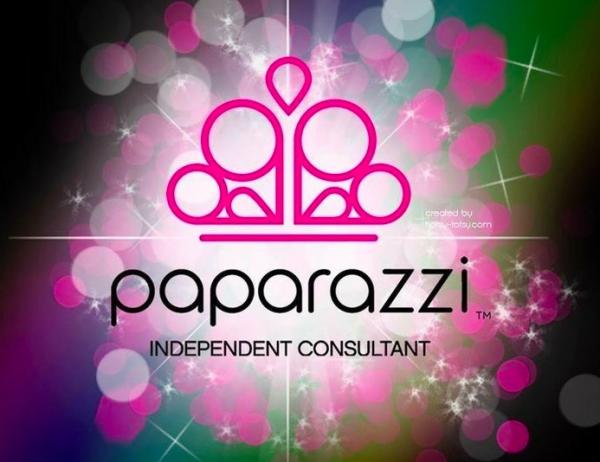 Susan L Martin
Featured Nationwide Paparazzi Accessories™