Get Listed.

Get Found. Grow Your Direct Sales Business.
Testimonials

from FindSalesRep.com Customers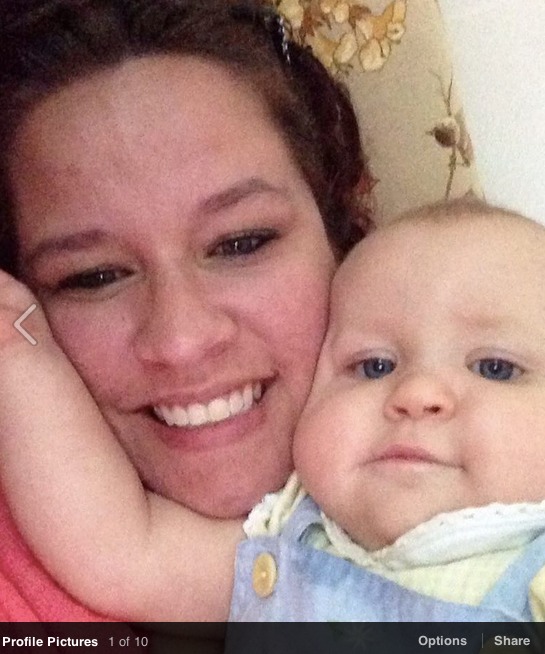 Aubrey B.
A FindSalesRep Customer
So when I first found out about you guys, I thought it was an amazing idea, however I was a little weary about paying for a listing. A little while ago I won a contest for a free listing. It has been AMAZING! When it is time to renew, I WILL be paying!!! Since being listed, I've gotten several orders, booked a party and last night I just SIGNED A RECRUIT!!!! Findsalesrep Get Found is an amazing concept. Thank you for all you do!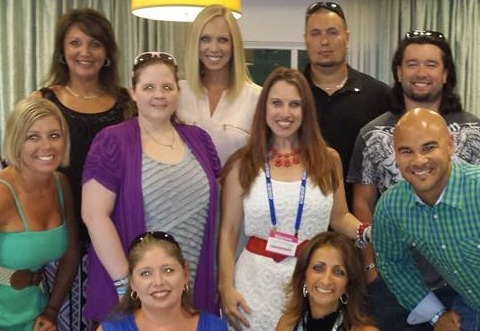 Shaana Rhoads, Advocare All Stars
A FindSalesRep Customer
Thank you FSR! This lead joined my team today as well as bought product! You Rock!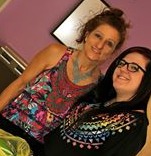 Joann Delcorso
A FindSalesRep Customer
You did it, again, I am having the best birthday week, I got a new customer, you are priceless!!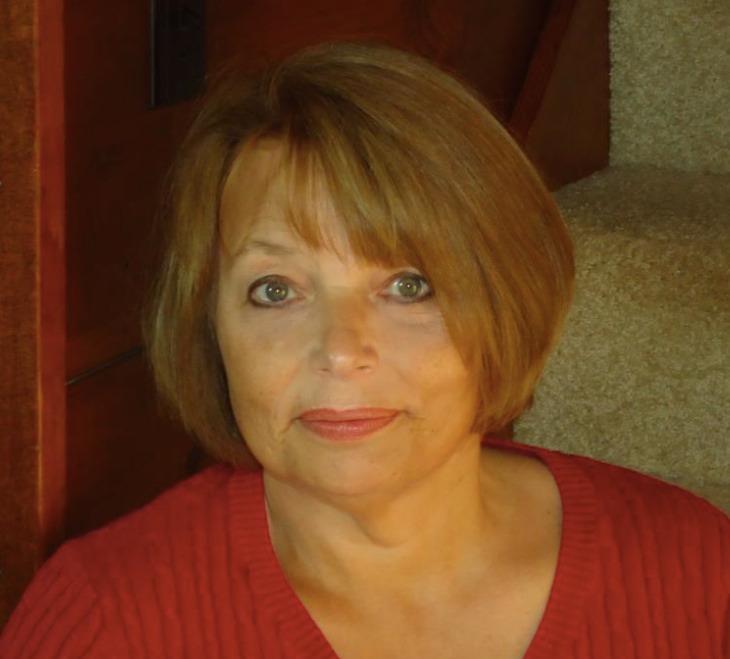 Patti N.
A FindSalesRep Customer
You guys are amazing your leads led me to a local lady who booked a january show! THANKS THANKS THANKS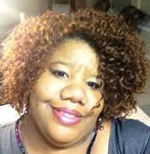 Nikki R. Royal
A FindSalesRep Customer and FindSalesRep Consultant*
Once, again, FSR comes thru fantastically!! Contacted potential customer and while on that 10 minute phone call we placed her order online. She is a 75 year old firecracker who is sweet as pie!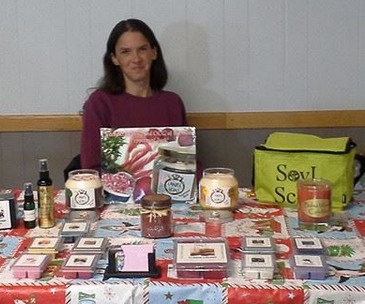 Sherise F.
A FindSalesRep Customer
One of the leads that I received from you yesterday is about to lead to a minim $500 order!!! The woman is doing a basket bingo for charity and needs over $500 in baskets (Longaberger)!! She tried contacting reps in her area but nobody ever returned her phone calls!! THEIR LOSS! Thank you so much for this service.
Recent FindSalesRep Wall Posts from Featured Reps
Network Marketing and Direct Sales Reps: Get Listed, Get Found, Grow Your Business
Looking for Reps
for your expo?
We'll help you
find some!
Find reps
About Listings on FindSalesRep.com
Direct Sales reps who want to get found by people looking for products and services purchase listings on FindSalesRep.com every day.
How to Get Listed on FindSalesRep.com