Find Local Direct Sales, Home Party and Network Marketing Consultants and Home Business Opportunities
My tummy is definitely slimming down on these magical capsules! Personally, I take my purple in the morning on an empty stomach with water and my white 45 minutes before bedtime. Everyone is so different so we suggest taking them as they were designed (taken together before bedtime) and then after a few days or weeks, we can adjust and play with timing as needed. To order as a Preferred Customer, go to www.DoLifeEpic.com and look for the Acceler8 pack.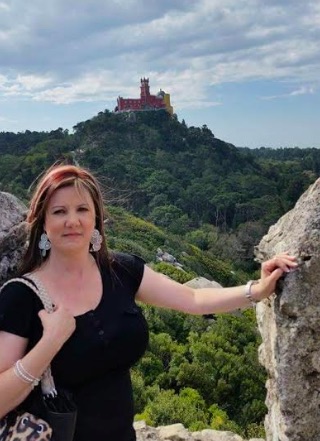 We never met a leopard print we didn't like...
The Savannah. When you're feeling like walking a little on the Wild Side.
Find The Savannah and more at wwwsolelyjane.com/Sandra jacobs
#solelyjane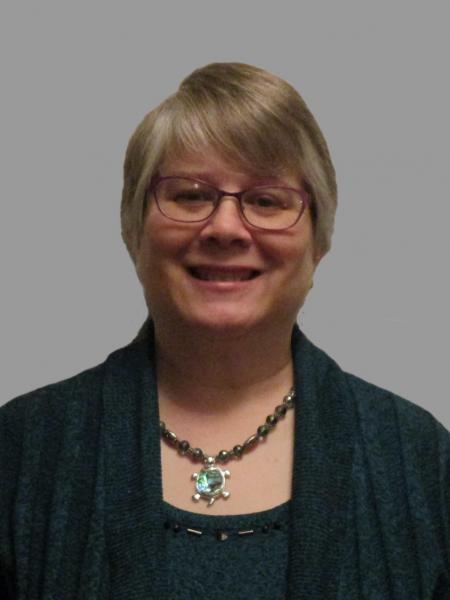 If you're thinking of becoming a consultant. This month in July is a good time to sign up as they are running a special. Take a look on the website. I'll be glad to explain how all this works.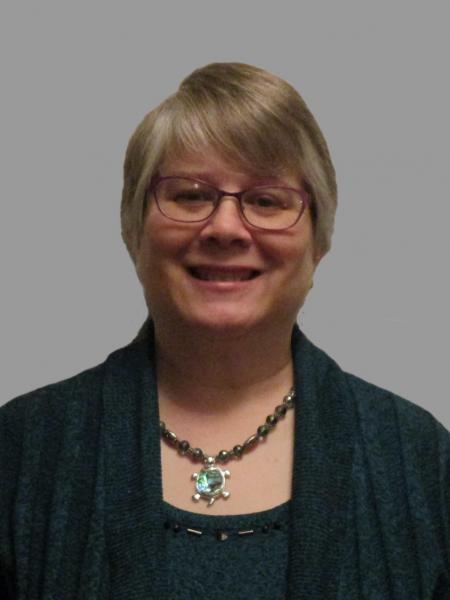 First to market with an All Natural alternative to Pure Vanilla. Made with the world's finest vanilla beans, our Baking Vanilla Extract, now All Natural, is the original double-strength formula designed to hold-up to baking and freezing. With extra rich flavor this extract enhances everything from chocolate chip cookies to cakes with premium flavor. On Sale now in July for $13.99 (reg.$17.49) 11 oz. only.
• Made with natural flavors
• Ingredients all natural derived
• No artificial flavors
• No artificial colors
• Non-GMO
• Corn Syrup Free
• Gluten Free
• OK Kosher Certified
• Made in the USA