Find Local Direct Sales, Home Party and Network Marketing Consultants and Home Business Opportunities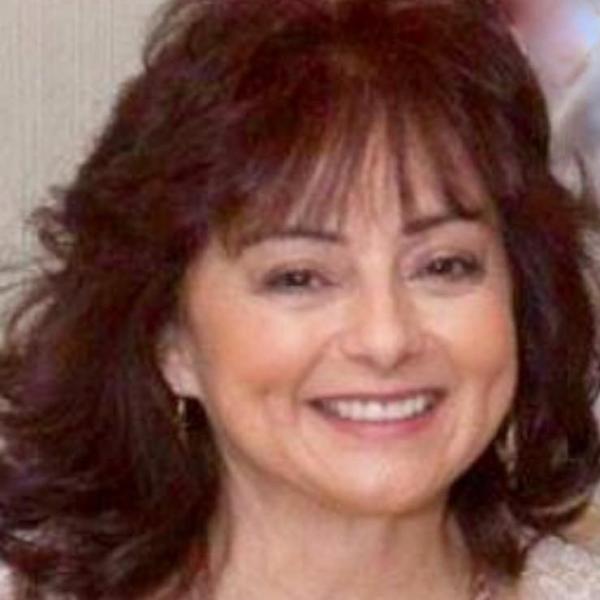 Thumb thru my electronic Avon brochure! Just click and shop!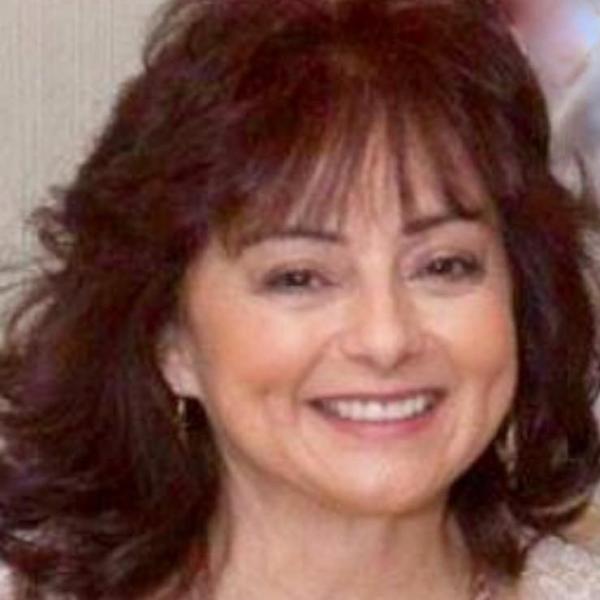 Have you seen the latest Avon brochure? Would you like to join my mailing list and receive a free brochure? I will send you a brochure if you text the word BOOK to (530) 264-5680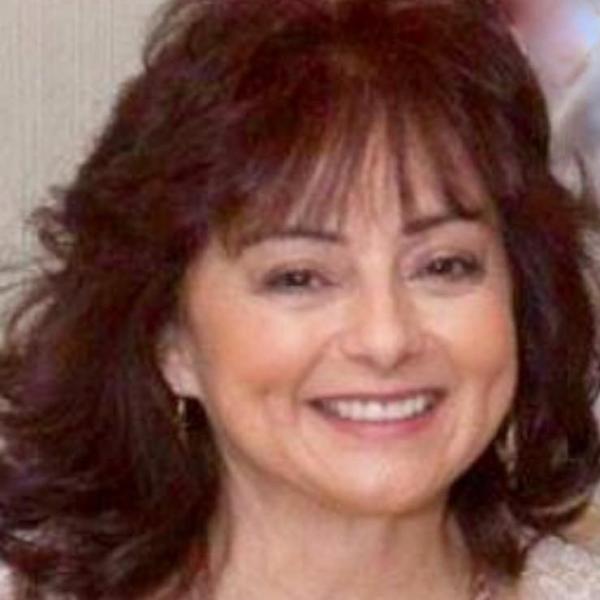 See my latest offers, tips, tricks and what I am up to in my facebook community group - All About The Avon Buzz.
Pre-Launch --- Belle and Bling Jewelry. FREE to join, FREE website, NO quotas, NO inventory to keep! Contact me at, [email protected]
To browse our Catalog, Special Offers and/or to place an order and have it shipped directly to you, please visit my website: http://jafra.com/joyfuljafraceo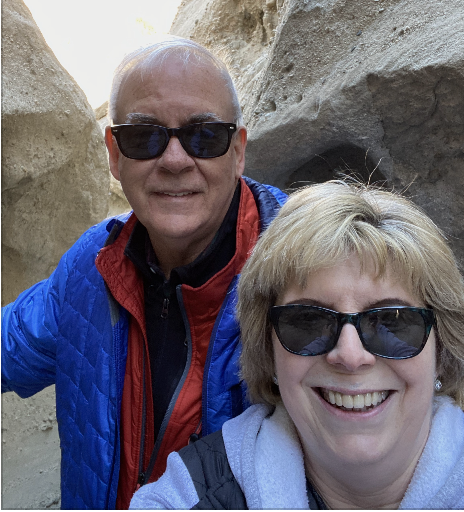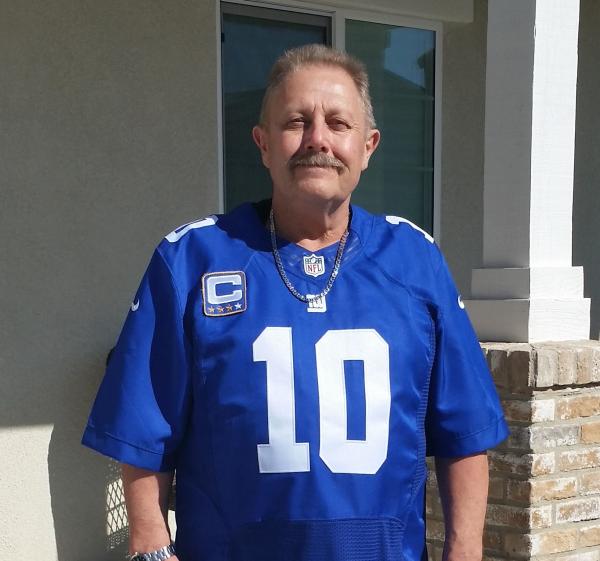 If you know your "WHY" you will do more than try.