Find Local Direct Sales, Home Party and Network Marketing Consultants and Home Business Opportunities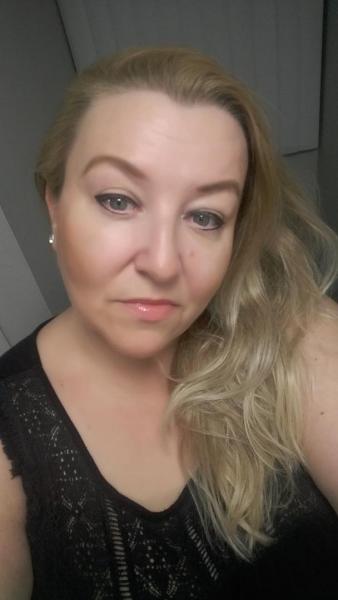 Body Guard gummies contain CBD, CBG, Vitamin C & Zinc to naturally support your immune system.
A Dab Will Do Ya Relief Cream contains CBD, CBG, Emu oil, Arnica and Peppermint.
Get the Filth Out (GTFO) is a chelate zeolite that helps with detoxifying the body of heavy metals and toxins.
We offer a full line of broad spectrum and full spectrum CBD/CBG tinctures.
Our #1 Selling product: Cloud 8
Arieyl offers incredible-tasting and highly-effective gummies!