Find Local Direct Sales, Home Party and Network Marketing Consultants and Home Business Opportunities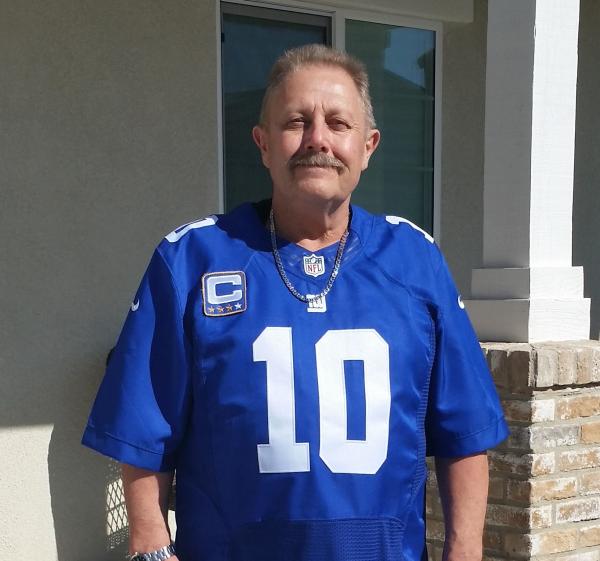 If you know your "WHY" you will do more than try.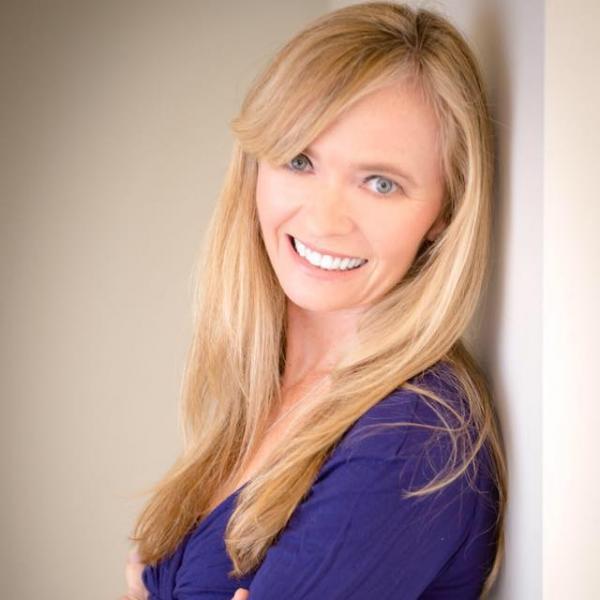 Grateful to be celebrating my 10 year Anniversary shopping and working with this wonderful online wellness store!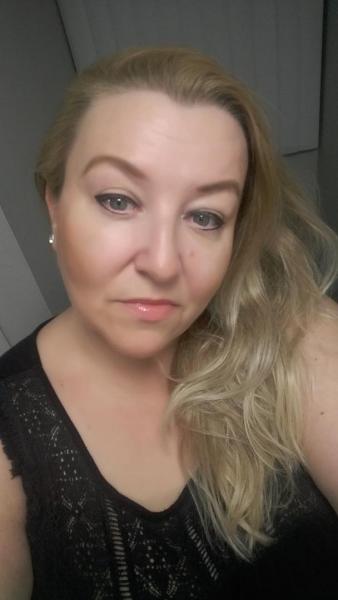 Body Guard gummies contain CBD, CBG, Vitamin C & Zinc to naturally support your immune system.
A Dab Will Do Ya Relief Cream contains CBD, CBG, Emu oil, Arnica and Peppermint.
Get the Filth Out (GTFO) is a chelate zeolite that helps with detoxifying the body of heavy metals and toxins.
We offer a full line of broad spectrum and full spectrum CBD/CBG tinctures.