Find Local Direct Sales, Home Party and Network Marketing Consultants and Home Business Opportunities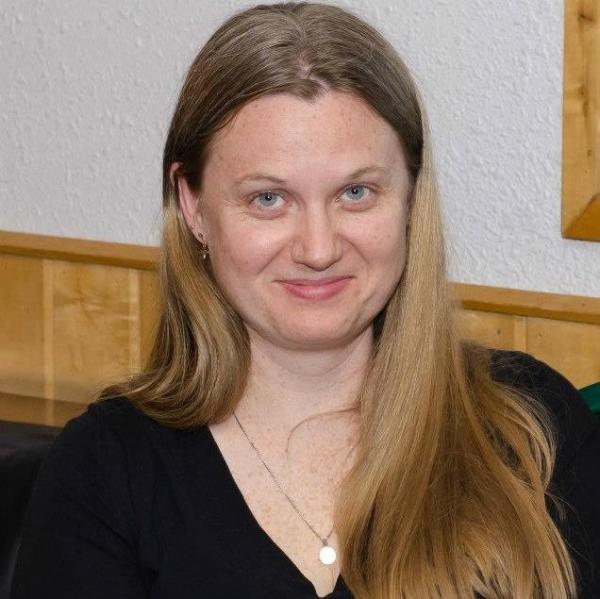 Celebrate Canada's 150th in true Canadian style with this special Scent circle!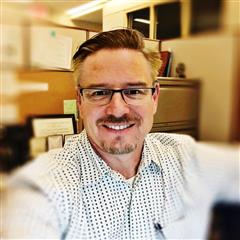 Summer 2017 - In addition to helping people getting healthier than they've EVER been in their lives, my team is growing and I'm working hard to help others double their full-time income by working part-time from home, using proven duplicable systems and methods taught by my millionaire mentor Dale Calvert. I'm a no-pressure, fitness expert and author, ready to help you change your life!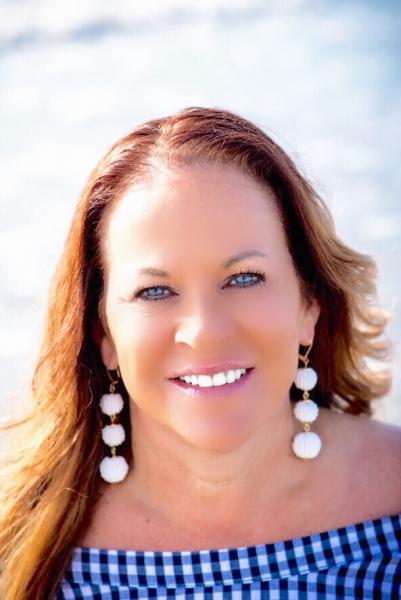 Join me as a Preferred Customer and enjoy many of our P.C. Perks! Free shipping, 10% off, and so much more!!
Email me: [email protected] I have your answer!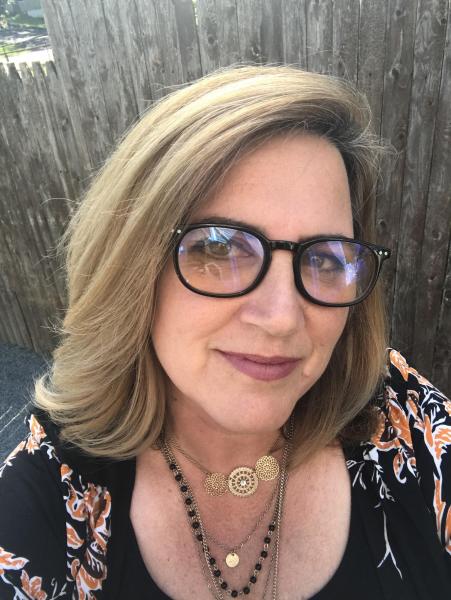 May your day be full of inspiration and peace of mind!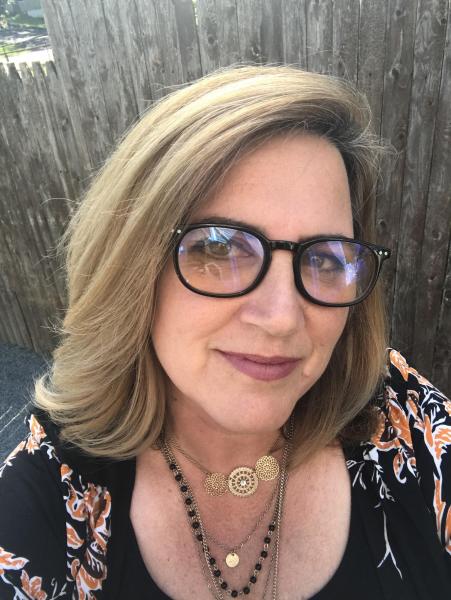 Right now get $20 back when you purchase your Premium Starter Kit. Just go to my website and sign up as "Member" to see all your kit choices!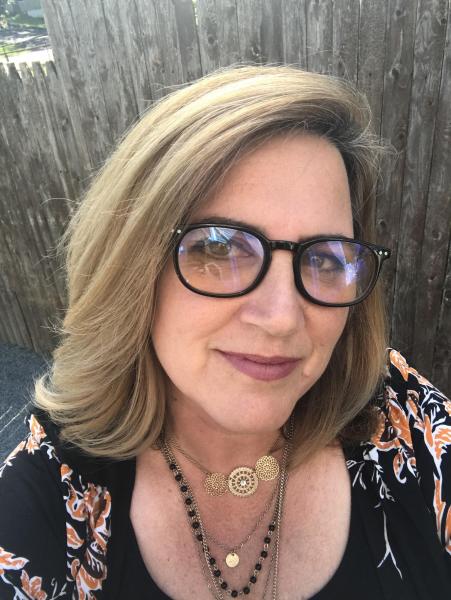 The new Sweet Savvy Minerals beauty line. Clean clean clean!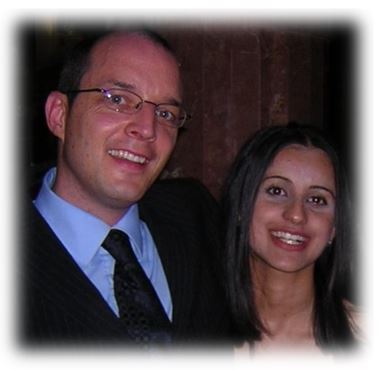 What price would you put on #TimeFreedom ?
Would you be interested in a #HomeBased #GlobalBusiness ?
Would you be interested in marketing the latest products in the health and wellness industry?
Join us now... Timing is everything!!!
#TheTimeIsNow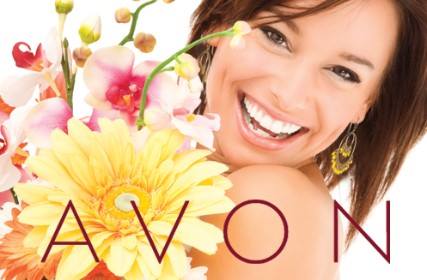 Join Avon for FREE until September 5th! Contact me today and start today with a $400.00 credit to start your business and so much more!!!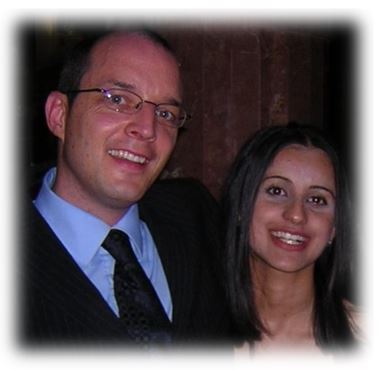 We are committed to the globalisation of #TeamEffortNetwork ...
Millions of people have difficulty swallowing vitamin pills, capsules and tablets (these are also not the most efficient way to get valuable nutrition into our bodies!)
T.E.N.'s philosophy is simple: make oral spray vitamins that people want and need and make them with the highest quality ingredients. Add a delivery system second to none and you have the best nutritional supplements in the industry!
All you do is spray a few times in your mouth throughout the day and you're done. So convenient; for purse, pocket or briefcase. There is also a 30 day money-back guarantee... so you can try with confidence!
We are changing the way the world takes vitamins, minerals and supplements; one person at a time, one spray at a time!