Find Local Direct Sales, Home Party and Network Marketing Consultants and Home Business Opportunities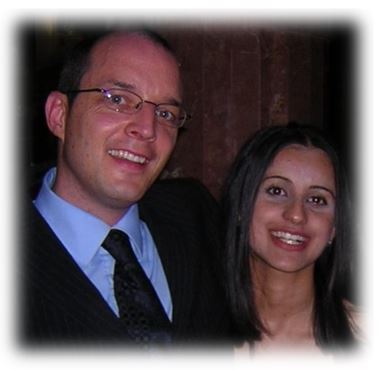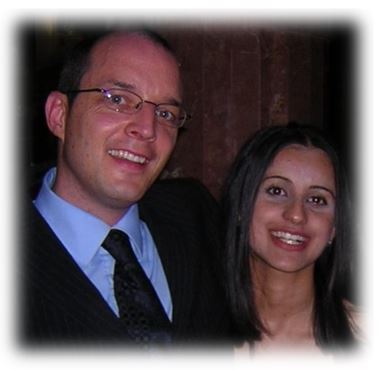 With #TeamEffortNetwork, we have the unique combination of #VitaminSprays that takes care of the happy healthy part. It's useful work, in that we are sharing these life-changing products… combined with a business opportunity that has enabled thousands of people around the globe reach financial independence.
It is the ideal addition to life that most people are missing out on: life-enhancing nutrition, a sense of vision and purpose and extra money coming in every single Wednesday!
And to remove the ghosts that we carry around (like fear of failure, fear of man, fear of what our friends or family might say, or what we think they think! etc…) we have a training programme that is second-to-none in the home-based business industry!
Our job is to help you become successful. That is all. So, if it is time for you to rise up and be truly great, we'd like to help with that: It is teamwork; Team Effort Network: changing people's lives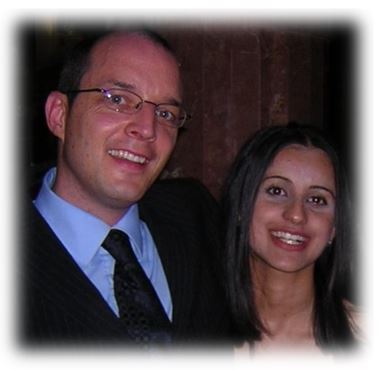 #TeamEffortNetwork - Welcome to the next generation of smart supplementation.
Team Effort Network #TEN has a mission and vision of changing how the world takes healthy supplements.
The company and it's exciting line of products are part of a paradigm shift in one of the fastest growing industries on the planet.
Would you be interested in a #HomeBased #GlobalBusiness ?
We are looking for global #Representatives and #TeamLeaders across the #UnitedStates #Japan #HongKong #Singapore #Mexico #UnitedKingdom & #Canada
If you are open to more amazing in your life, perhaps it is time for a closer look at TEN. We have live web-presentations on Tuesday and Thursday evenings (contact us for details)
#TheTimeIsNow!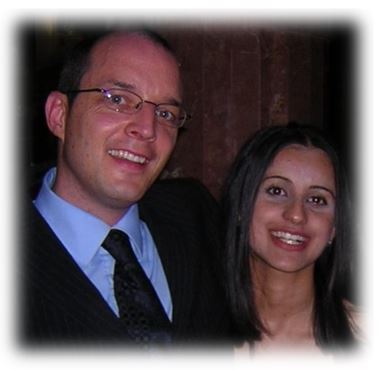 Combatting #depression with #VitaminSprays...
Some experts have expressed that sublingual methylcobalamin is the only natural remedy for chronic psychosis (Dead Doctors don't lie Dr. Joel Wallach) This is the primary ingredient of our #Bboost ~ it is why it's called the 'happy vitamin'; for it's mood modulating characteristics. The reality is: B-boost is a warrior in the arena of #MentalHealth. But it is the synergistic combination of our #TENsprays that fights off the dakkness: #SuperTEN contains naturally sourced organic 5-HTP, the precursor increasing the body's natural production of serotonin, which in turn, makes us happier and sleep better...
Thirdly, #VitaminDdeficiency is a contributory cause in the majority of cases of mild to moderate depression: 5 sprays throughout the day of our #VitaminD #Dpower will supplement the lack of sunshine immediately.
"You are NOT destined to feel sad and be on anti-depressant medication for life." ~ Dr Jill Carnahan
Get back to the one who recommended these sprays to you. There is a money-back guarantee, so everything is gain: ACT NOW. Together we can crush the power of depression & help friends and family get their life back.
#TeamEffortNetwork: #ChangingPeoplesLives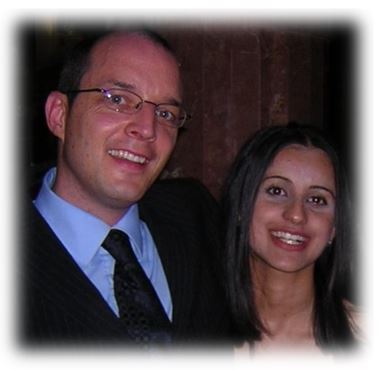 #DirectSales, #affiliatemarketing and #partyplan businesses have always appealed to folks as a way to supplement their income while having control over their schedules. A successful passive income business is a wealth-generating asset that continues to earn even when you are not working. Network marketing business owners can even transfer ownership to their children when they are ready to retire.
In the last few years, membership marketing businesses have helped many direct sellers survive financial woes without changing their lifestyle.
If you are looking for a directsales company that supports its independent representatives, let me introduce the Team Effort Network opportunity.
#TeamEffortNetwork is a thriving #networkmarketing company with independent representatives around the world. It is not one of the direct sales start-ups that opens an office, holds a hotel meeting, and then packs up in six months leaving its reps high and dry.
We have a straightforward system for #success.
Contact us for further details....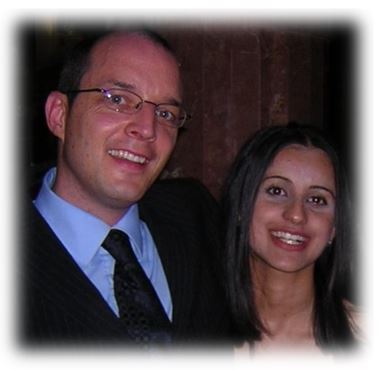 The most exciting... cutting edge, unique products, ever introduced to the health & wellness industry...
#Bboost - #VitaminB12 is a water-soluble vitamin. Its role in the operations of our bodies is diverse — from maintaining the nervous system, red blood cells, and energy metabolism to the proper functioning of our brains, hearts, livers, and kidneys. It is, in fact, essential for optimal health, performance, and wellbeing.
#DPower -D-Power: Often called the "Sunshine Vitamin", #VitaminD3 is actually not a vitamin at all. Rather, it is a hormone produced by the body when stimulated by sunlight. Most people do not produce the necessary amount of vitamin D: lack of sun, poor diet, busy lifestyle…
#SuperTEN - A powerful blend of 10 superfoods, anti-oxidants, minerals and nutrients for optimum health: A perfect formula of some of the world's most beneficial health & wellness ingredients to help enhance vitality, immunity and mental clarity. To help you feel like a perfect ''TEN''.
#SLIMByTEN - With 5 breakthrough weight management ingredients - SLIMbyTEN spray is a revolutionary new way to help curb your appetite & support a healthy metabolism. A powerful blend of weight-loss power nutrients in the convenience of a spray!
#CellENERGY - A powerful synergistic combination of Glutathione and Alpha Lipoic Acid in an ultra premium blend with the added benefits of Resveratrol and natural caffeine: powerful cellular nutrition... for optimum well-being.
... and now our special and unique #TrimByTEN formulation an exclusive formulation of the world's most powerful superfoods, grains and nutrients in one tasty drink, individually-each ingredient is a nutritional STAR but when combined together - they are a POWERHOUSE!
This is not just a product, it is a movement in the industry.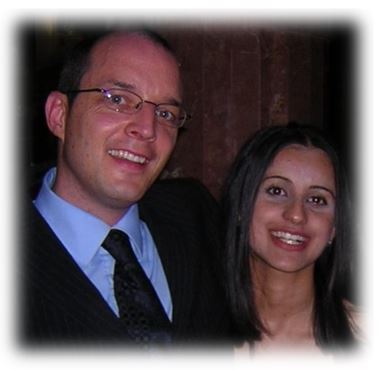 50K people join #NetworkMarketing companies daily...
#TeamEffortNetwork #TEN is the new division of the multimillion dollar, debt free USA company Team Effort International, that has been in existence since 2002. TEN is barely a few years old. This is a pioneering opportunity from a financially rock solid company.
We are leading a new trend in nutrition; intra oral delivery system of supplements coupled with a very lucrative compensation plan with generous incentives of cash, vacations; including a Disney cruise and trips to the Ritz Carlton, diamond rings, exotic cars, mortgage payments, designer shopping trips, VIP dinners, etc...
We are looking for serious, ambitious and committed people. If you want to have a #globalbusiness & financial breakthrough this year by earning hundreds and thousands of dollars while building a global empire, please connect with us for further details!
Great opportunities come only once or twice in a lifetime...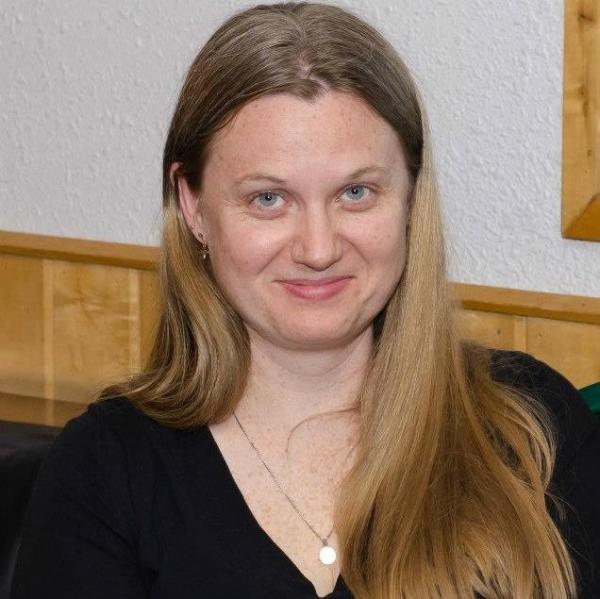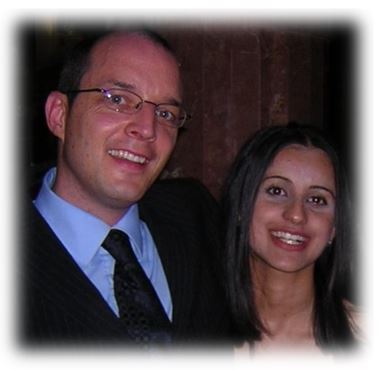 #TeamEffortNetwork is expanding in the #Philippines ...
Who do you know in #Manila #Cebu #Davao #Makati #QuezonCity
#Baguio #Pasig #Bacolod #lloiloCity ?
Seriously...
think about it...
Where will your dreams take you?