Find Local Direct Sales, Home Party and Network Marketing Consultants and Home Business Opportunities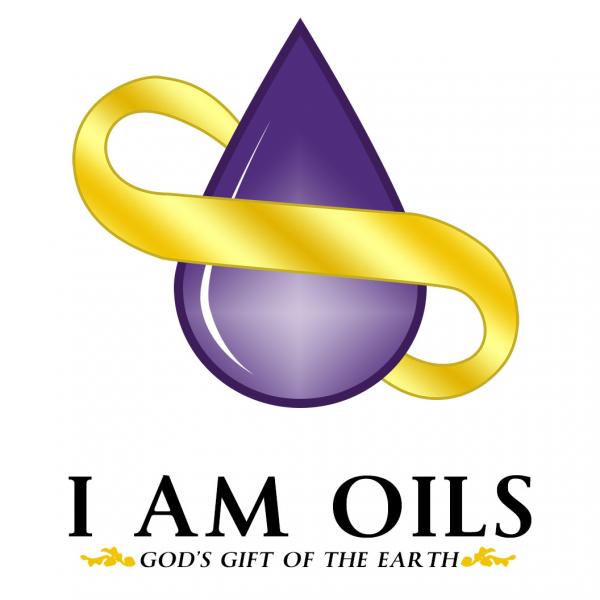 doTERRA is not just for Mom's or Kids; doTERRA is also a great product for Men. Contact me today for details.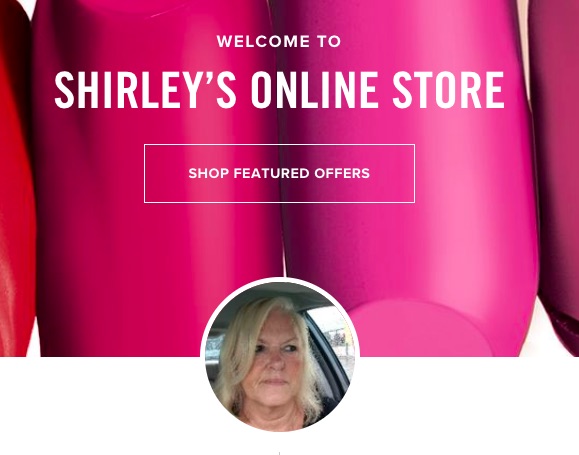 Avon Online is the best, fastest and safest way to get your products during this time of the Corona Virus.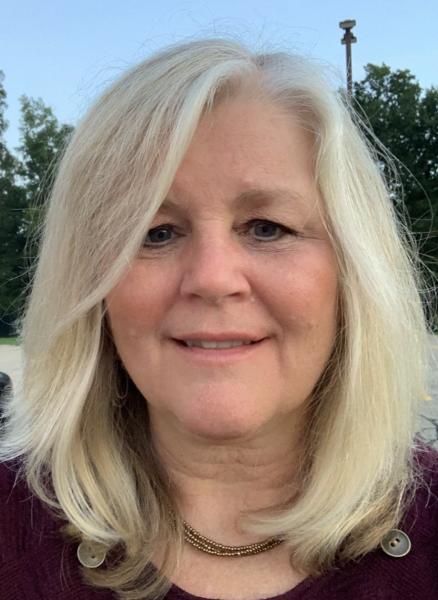 Mention this ad, and get $20 account credit on premium starter kits (PSK)! The desert mist PSK values at over $420 and sells for $165 . There's never been a better time to start! For the month of March, use your PSK as your first essential rewards order and get a free bottle of lavender hand and body lotion and free valor essential oil - an additional $80 value!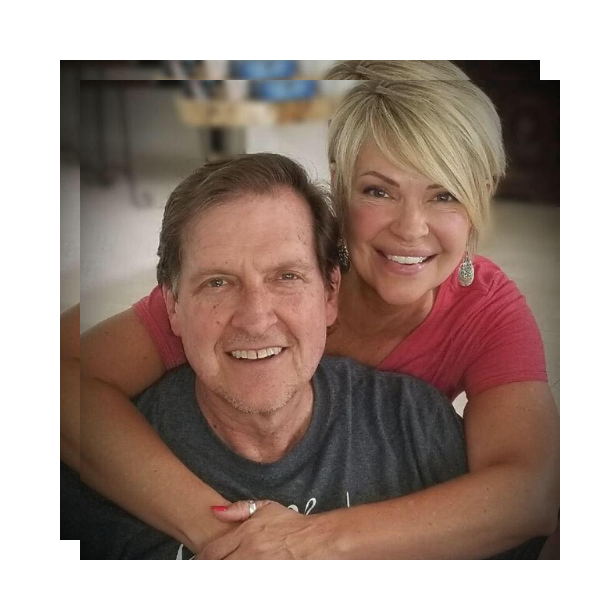 With team members in Brazil. February 2020.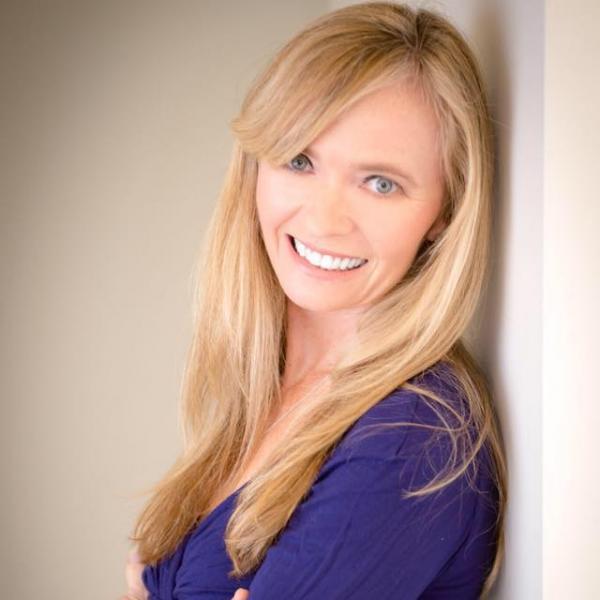 It's been an honor and privilege over the past 8 years to coach, support, and mentor moms who were looking to either just make healthier choices for their family, or to create a full time income working part time from home. I am looking forward to connecting with more women throughout the country who are passionate about making healthy choices for their family and the environment, and with women who have a heart for helping others and who love making a positive difference in their communities.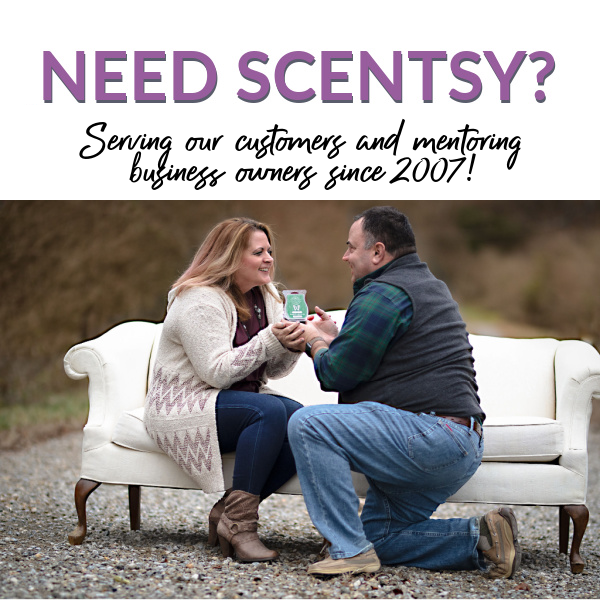 So excited about our Scentsy Bring Back My Bar Collection, available for the month of July 2019 only. Is your favorite discontinued fragrance on this list? Stock up now, or add it to your Always Get My Bar Subscription and never miss out again!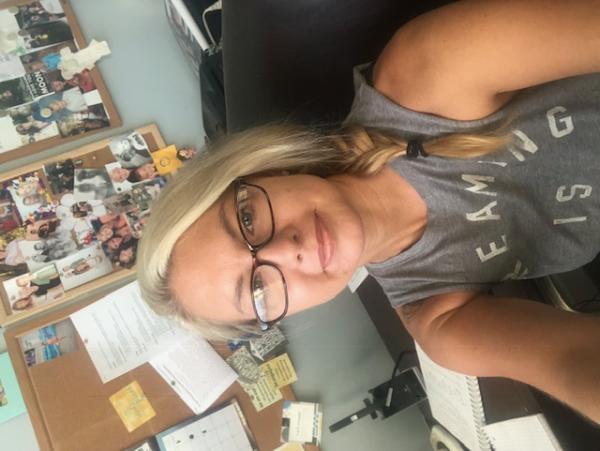 TRUST YOUR GUT- #microbiome #guthealth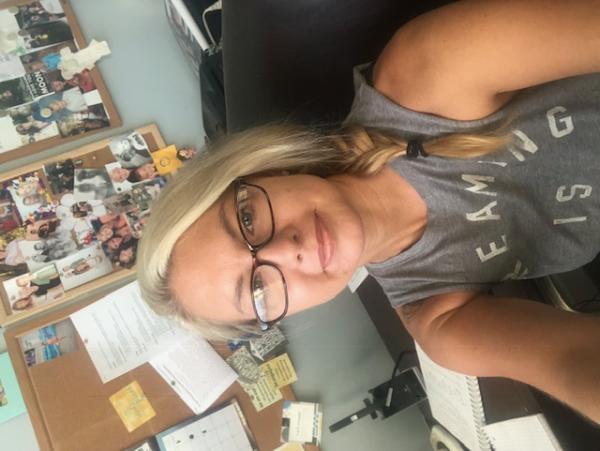 Trust Your Gut
Your Microbiome:
What is the Gut Microbiome and Why is it Important?