Find Local Direct Sales, Home Party and Network Marketing Consultants and Home Business Opportunities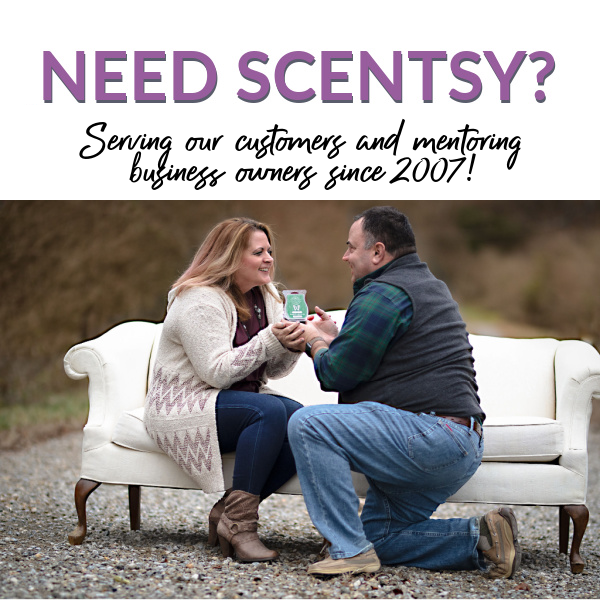 Ever thought about selling Scentsy? A new fall season means LOTS of possibilities! Check out our new Fall/Winter 2020 Scentsy Starter Kit: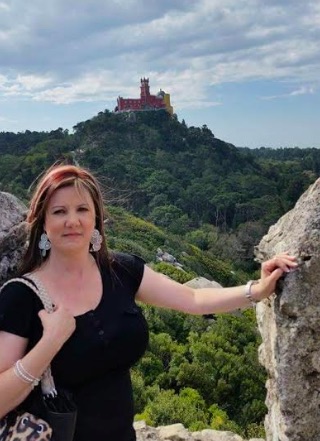 We never met a leopard print we didn't like...
The Savannah. When you're feeling like walking a little on the Wild Side.
Find The Savannah and more at wwwsolelyjane.com/Sandra jacobs
#solelyjane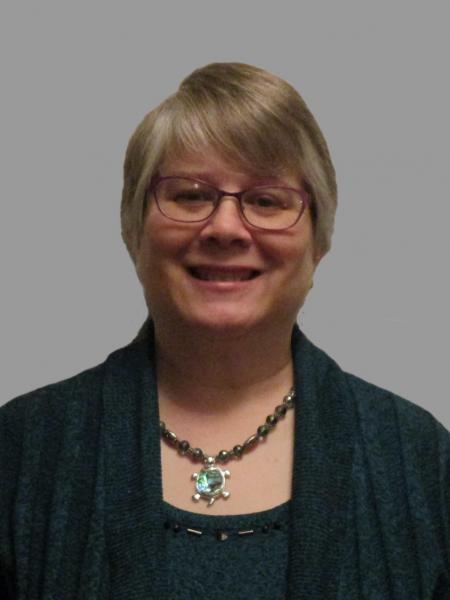 If you're thinking of becoming a consultant. Take a look on the website. I'll be glad to explain how all this works.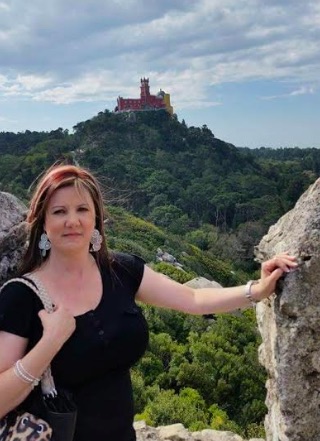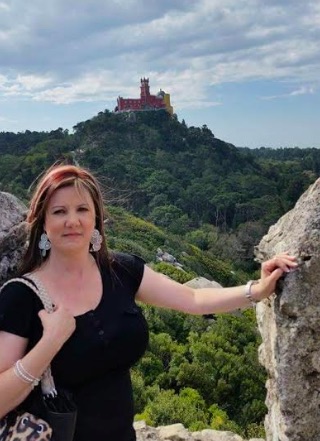 When you don't feel like taking life so seriously...
Find The Miami on my website at: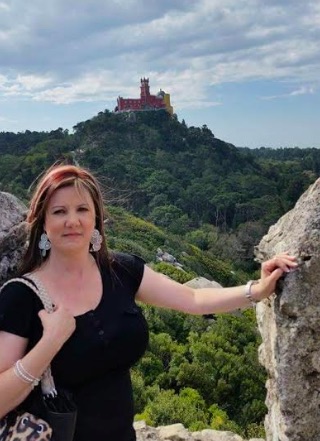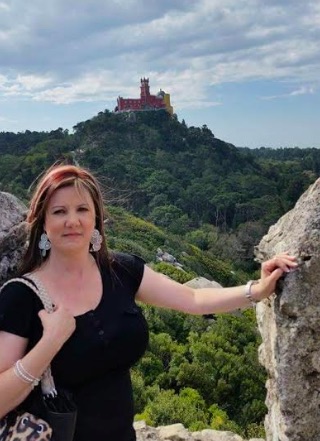 The little voice in your head that says "buy those shoes"... that's the one you should listen to.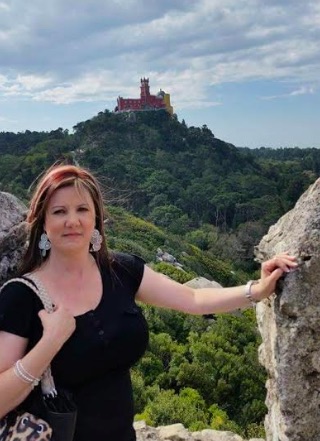 Have you wondered what Solely Jane is all about? This quick video shows you how remarkably versatile our shoes OPEN
One look and you'll see how it IS possible to easily pack 6 pairs of shoes in a small weekend suitcase - a pair for every outfit!