Jolene Fisher ~ Isagenix Independent Associate in Spokane Valley, Washington, 99037
Hi there! I'm Jolene Fisher, a passionate mother of 3 kiddos and wife. Eight years ago I was introduced to an amazing network marketing company called Isagenix. Just by taking the products, getting my body back, and sharing with others, I went from my meager college professor income to a six figure income and retired myself at the ripe old age of 37. I have my life back, I get to take my...

Visit my Isagenix website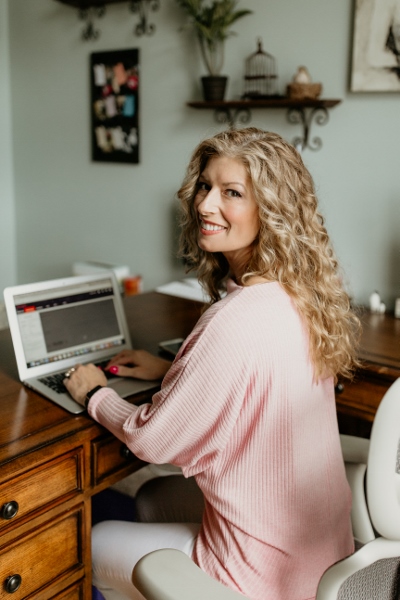 My FindSalesRep Wallbeta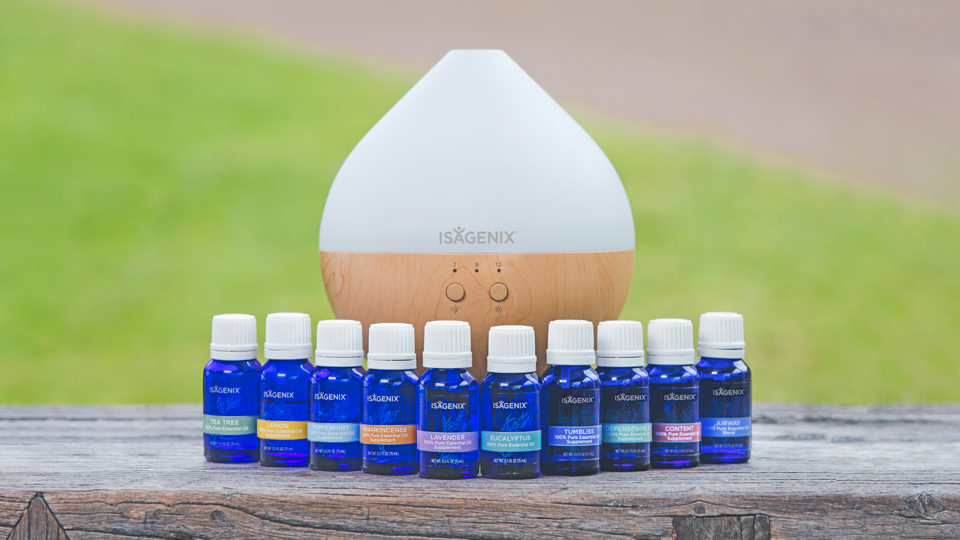 Exciting news! Isagenix just released the new Essence line of products, essential oils to compliment our already amazing no compromise health and wellness solutions. In the age of modern wellness, finding the right approach to feeling your best is often clouded with differing opinions and unclear information. As leaders in health and wellness, we know a thing or two about leading the way to holistic well-being. We understand that when it comes to essential oils, you might not know where to begin. Essence by Isagenix does the heavy lifting for you. We've cut through the complex science to show you how these no-compromise products can fit in to the Isagenix Systems you already love. We've harnessed the power of nature to bring you a high-quality collection of essential oils and blends that you can feel confident using – all while you target your desired results.
Location
Location
Spokane Valley
,
Washington
99037
United States
47° 38' 36.0456" N, 117° 11' 59.748" W
This map is approimate and is only provided to give a general idea of the location entered by the representative.