Ellen Reynolds ~ Avon Representative in Chula Vista, California, 91911
I'm a native of Lancaster, Pennsylvania
I graduated from Cosmetology school in 1983 in Pennsylvania
I took my State board in Harrisburg, Pennsylvania

Visit my Avon website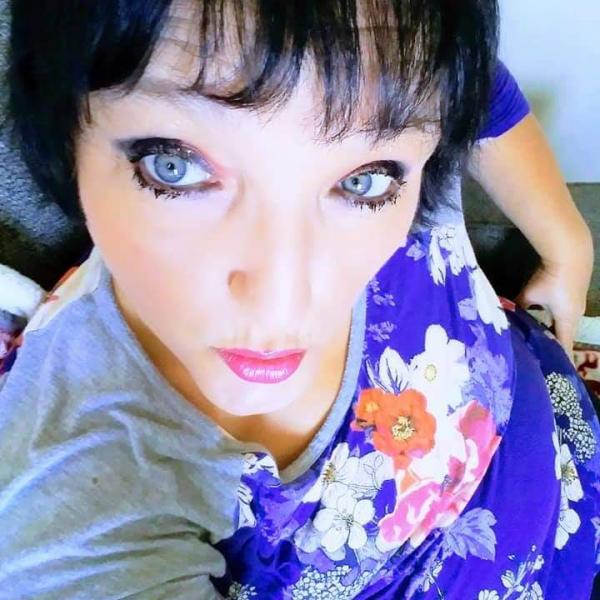 About My Company
I'm an Avon Representative-Promoter
I enjoy the products a lot! I have tons of demos & samples! I love sharing the latest news on all of the exciting products!
Featured Product Information
Espira
Anew
Belif
Cucina
Fiji
About Me
I'm a native of Lancaster, Pennsylvania
I graduated from Cosmetology school in 1983 in Pennsylvania
I took my State board in Harrisburg, Pennsylvania
Keyword List
Home based business, Candles, Perfume, Welless, Espira, Promoter, Leadership, Opportunities, Sign up, Cosmetics, Hair care
My Favorite Products
I love all of the perfumes!
Location
1114 Del Mar Ave
Chula Vista
,
California
91911
United States
32° 36' 31.6764" N, 117° 3' 38.52" W
Location
1114 Del Mar Ave
Chula Vista
,
California
91911
United States
32° 36' 31.6764" N, 117° 3' 38.52" W