Victor-Wayne Lehman ~ Xango Distributor in Corpus Christi, Texas, 78411
Since 1980 I have been serving y Clients in South Texas.
I am a licensed insurance agent since 2007 serving the Republic of Texas.
www.ehealth-agency.com is my insurance site.
I also represent Isagenix for the Xango mangosteen fruit juice

Visit my Xango website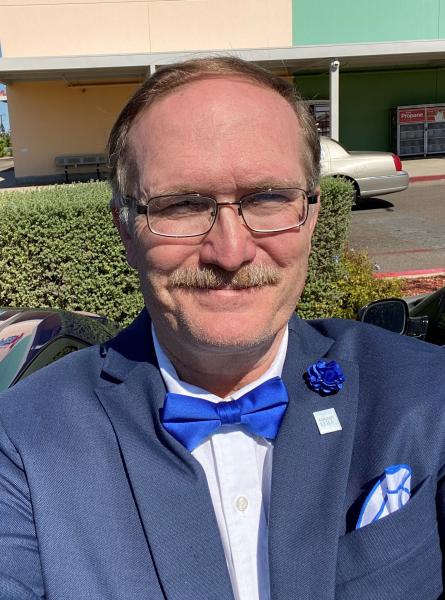 About Me
Since 1980 I have been serving y Clients in South Texas.
I am a licensed insurance agent since 2007 serving the Republic of Texas.
www.ehealth-agency.com is my insurance site.
I also represent Isagenix for the Xango mangosteen fruit juice
My Favorite Products
Xango is the best source of fruit juice that improves your gut health.
Featured Product Information
Xango® Juice is a delicious and highly nutritious superfruit concentrate providing a potent daily dose of mangosteen fruit. This phytonutrient powerhouse naturally contains multiple health-supportive compounds, including xanthones and other nutrients from superfruits like grape, apple, pear, cherry, blueberry, strawberry, cranberry, and raspberry.
Supports healthy body function and overall wellbeing* †
Contains naturally occurring phytonutrients like xanthones and other bioflavonoids
Utilizes a puree of ripe mangosteen rind, pulp, and seeds to maximize xanthone and phytonutrient concentration
Contains no artificial flavors, colors, sweeteners, or preservatives
looking forward to serving you!
Location
4941d French Drive
Corpus Christi
,
Texas
78411
United States
27° 43' 59.0088" N, 97° 23' 7.512" W
Location
4941d French Drive
Corpus Christi
,
Texas
78411
United States
27° 43' 59.0088" N, 97° 23' 7.512" W