Find Local Direct Sales, Home Party and Network Marketing Consultants and Home Business Opportunities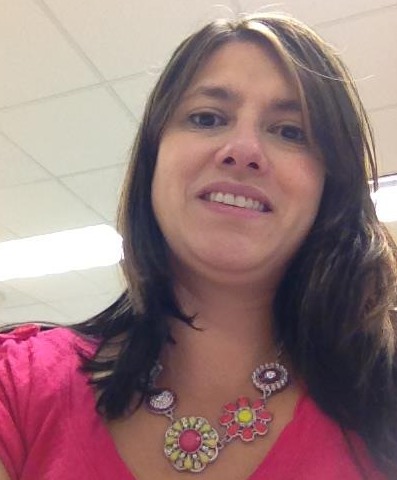 January Sale !!!! Buy 1 at. Regular price (cheapest ) , than get 2 at 1/2 price!
GET FREE CATALOG NOW!!! Must leave address & email
Thank you, Christine DO A PARTY!!! Get FREE JEWELRY!!!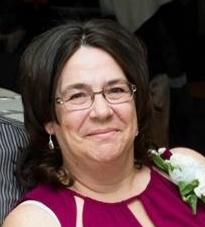 Plexus has something for everyone. If you would like better control over your sugar and cholesterol levels, then the plexus slim is for you, if you are looking to lose weight and would like a jump start as well then consider adding the accelerator+. Do you have problems losing weight, CANDIDA, maybe the cause, I would suggest Probio5 and Biocleanse. Do you suffer or have pain on a constant basis? We have a wonderful Pain Relief system for you. We also have a Breast Health Kit that has been discussed on the DR's show on tv. Also there is a body cream that will help demish those ages spots we all get. And finally we have our XFactor supercharged vitamin. If you would like more information please feel free to message me here or contact me on facebook via private message or on my facebook page.


Join now during the Month of January and save $25 off your kit as well as receive $50 in Pink Zebra Bucks after sign up! Visit www.pinkzebrahome.com/mistybradley to take advantage of this great offer and join my team of dreams!

Check out our HEROES Charity!
HEROES Mission
HEROES stands for Helping, Encouraging, Rewarding & Obtaining Education for Single moms.
Supporting single moms by donating days of daycare to these heroes in our society who through their many selfless sacrifices provide their children with love in ways too numerous to count. We help families in your community to fulfill their dreams of a better life.
Our goal is 1,000,000 days of daycare in 10 years
For every $500+ party, Pink Zebra will donate one day of daycare.
Visit www.pinkzebrahome.com/mistybradley to join my team and be a part of a great charity and give back to the community!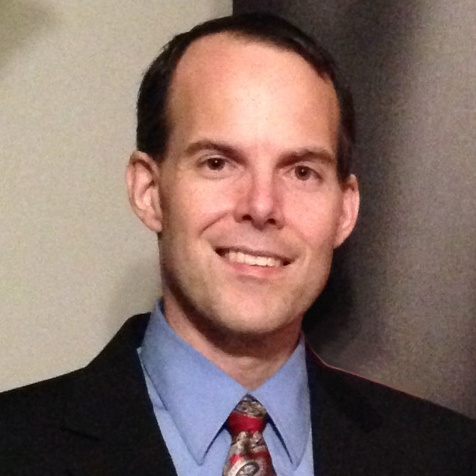 I'm Charles Cavanaugh, Plexus Ambassador and Computer Scientist. I'll start off by posting this photo of myself!
Our New Hostess Only shells are absolutely gorgeous- get yours by hosting a home or online Miche party ! www.sandrajacobs.miche.com
Did you know Handbags are $60B dollar industry and Jewelry is $20B ? Guess what MICHE has both! Our Jewerly interchanges just like our Miche Bags- get on board today, you will be seeing MICHE everywhere very soon, TV stations, Social Media and much more.. we are less than 16k reps in the country -what are you waiting for? Plus our compensation just got Doubled - contact me for more information and join this month for only $149 www.sandrajacobs.miche.com
Our New Hostess Only shells are absolutely gorgeous- get yours by hosting a home or online Miche party ! www.sandrajacobs.miche.com