Find Local Direct Sales, Home Party and Network Marketing Consultants and Home Business Opportunities
FindSalesRep Wall Posts From Featured Reps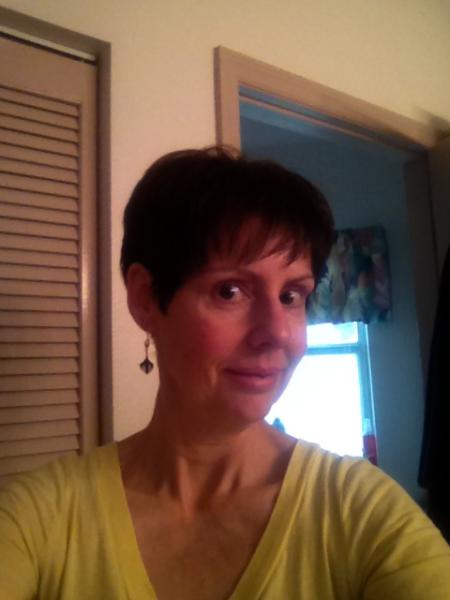 http://www.youravon.com/pattyz
Advanced Techniques 360 Nourish Moroccan Argan Oil Leave-In Treatment #195-780 on sale for just $8.99!
For luxuriant hair, discover the secret of Moroccan Argan Oil. 5 healthy benefits, 1 nourishing treatment:
- renewed strength
- instant shine
- irresistible softness
- smooth silkiness
- weightless movement
Formulated with argan oil, provitamin B5, and vitamin E, it helps to nourish and smooth dry, damaged hair. Leaves hair looking softer and healthier. 2 fl. oz. #moroccan #arganoil #healthyhair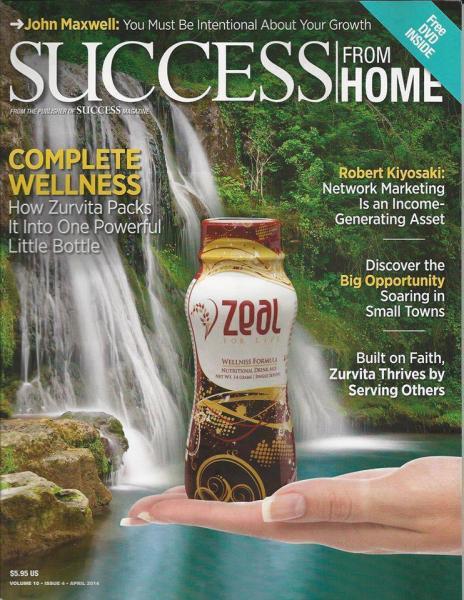 Zurvita / Zeal for Life goes LIVE in Germany on November 1st, 2014. That means there's an opportunity for someone to not only be the #1 leader in the country, but also get a 1% override for ALL of Germany!
Not only that, but you'll get these benefits as well:
- Included in Ambassador incentive trips/getaways (performance based)
- Luncheon with CEO(s) at corporate events
- Dedicated consultant service concierge
- Free business cards
- Founders pin and/or other recognition awards
- First right to new product sampling
If you have an entrepreneurial spirit and the drive to succeed, then you're the person(s) we're looking for! We will come to Germany and help you kick off your new business and get you on track to become the first ambassador in Germany!
Contact us now!
#Germany #international #success #zealforlife #zfl #zurvita #zeal #mlm #networkmarketing #foundersclub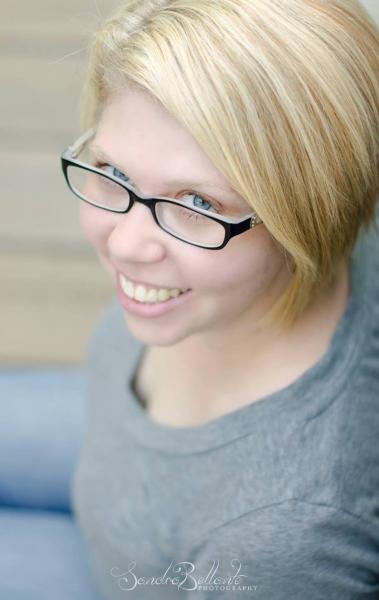 KYANI MAKES SENSE
- Imagine a Company that opened 70 Countries during last 5 years of recession?
- Imagine Owners that don't take a dime from Kyani, but reward their distributors instead.
- Imagine Owners that are already Billionaires and have their own businesses in Oil, Hotels, Ranching and Cattle and only want to pay it forward for you and me.
- Imagine Owners that will never sell the Company for their own gain.
- Imagine Only 3 Products that address every cell and system of your body.
- Imagine Products that are backed by thousands of papers in research and based on Noble Prize Research,
- Imagine a Compensation Plan that Pays from the bottom up.
- Imagine Driving a Brand new Audi Paid by Kyani with only 10,000 in Group Volume, and then having five more Car Program after that.
- Imagine A Loyalty program that acts like a Retirement Program after 5 years with the Company. Who gives you that?
- Imagine so much More!
Do you have 15 minutes? I invite you to take a look at what we have to offer you: http://www.kyanifuture.com/comp-plan.html
We are expanding in the US market and would love to talk with you.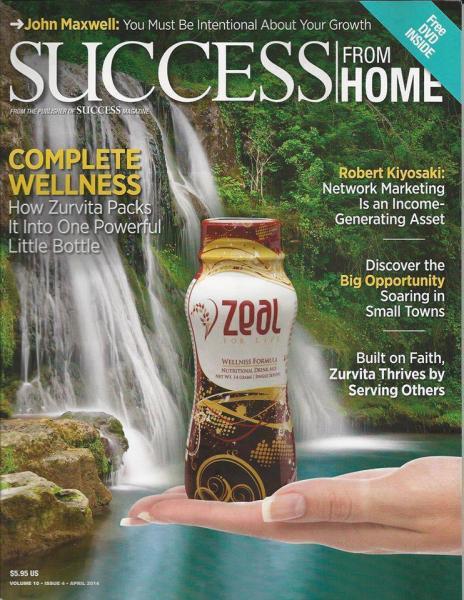 "Zurvita introduced a suite of powerhouse products that, above all, were designed to simplify the pursuit of wellness. The company's growth since then has been nothing short of spectacular. Annual revenue grew from $3.6 million in 2011 to $15 million in 2012 and $63 million in 2013. Revenue for 2014 is expected to fall between $80 million and $90 million."
Zurvita / Zeal for Life is #4 on Direct Selling News list for new companies growth percentage. It grew by 320% in 2013 and is expected to be MUCH higher in 2014! So, if you're looking for an opportunity that's in the beginning stages but stable and growing, then I would LOVE to speak with you!
www.zealaday.com
www.facebook.com/zealadaydotcom
josh@zealaday.com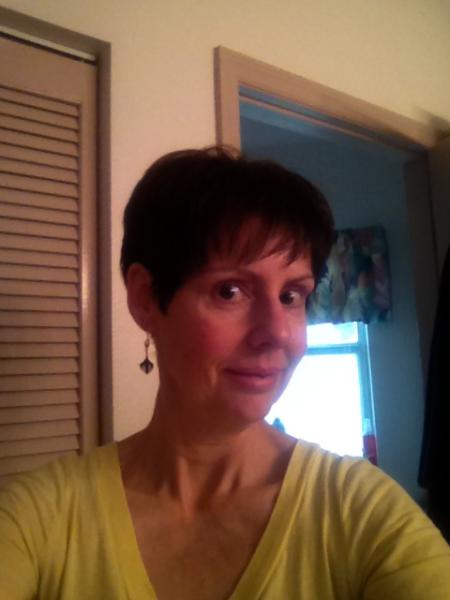 http://www.youravon.com/pattyz
Get a head start on your holiday shopping! Avon has something for everyone on your gift list! Use coupon code BESTBEAUTY to get 20% off $60 order! And you can shop our brochure page by page! #avoncoupon #holidays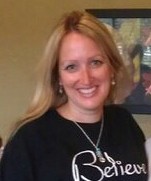 Avon favorites! On sale only $2.99! Banishing cream, dramatic firming cream & nurtura replenishing cream. Shop www.youravon.com/beautifulvalue 20% off your $50 direct delivery order. Code: THANKYOU20.