Find Local Direct Sales, Home Party and Network Marketing Consultants and Home Business Opportunities
Looking for a Rep? Please Choose a State
FindSalesRep Wall Posts From Featured Reps
Help us celebrate International Women's Day! Take 25% Off our entire Spring 2014 collection! Tomorrow ONLY, March 8, 2014!
View our catalog at www.myjockeyp2p.com/cindypatzner
Then contact me to place your order 608-332-0667!
Happy Shopping!
Valid 12:00am PT 3/8/2014 through 11:59 pm PT on 3/8/2014.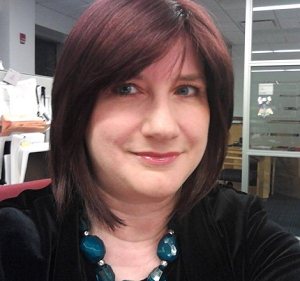 So excited about the St. Paddy's Day Jambs!

Drink a lot of Coffee? Looking for something new? Check this out new Vemma MoJoe!!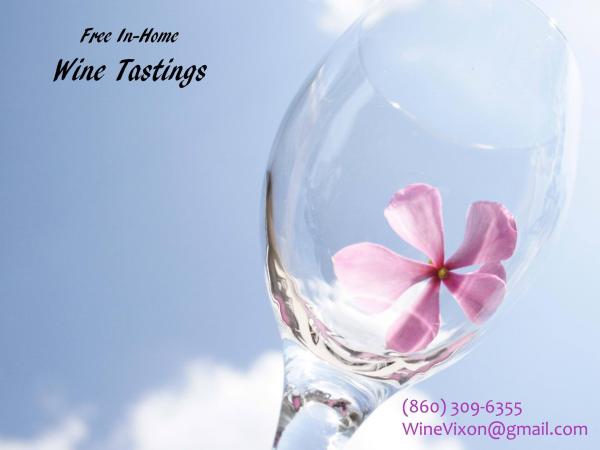 Learn about the basic's of wine tasting and which foods go with the wine you love!
Who doesn't like FREE wine!?!?
How fun is it to have your friends and family over to share this experience! While your at it, you get to earn free and discounted items!
What are you waiting for?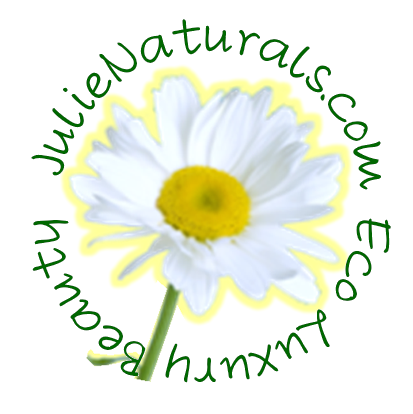 MARCH HOST SPECIAL
Receive a FREE Botanical Bodycare Set ($112 retail value) with a $400 Workshop.
MARCH CUSTOMER AND ORGANIC LOYALTY PROGRAM SPECIAL
Receive a FREE Body Polish and Hand Cream ($36 retail value) with your purchase of $75.
Better yet, sign up for the Organic Loyalty Program and receive the same FREE gifts (*plus an additional 20% OFF + FREE SHIPPING on all orders!)*Limited Time Offer
BEAUTY ECOLOGIST INCENTIVE
Earn $250 CASH BONUS when you enroll 5 Organic Loyalists and 5 New Beauty Ecologists (that each sell $250). If all 5 new Beauty Ecologists sell $500, your bonus will double to $500!
Take this opportunity to build your business while offering others the ability to join you in the movement! I'd love for you to join my national team! Contact me at: julieorganics@live.com or visit my site at http://justjulieorganics.com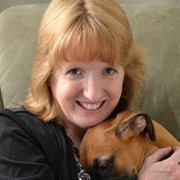 Guys love Nerium too! Real Simple skin care with Real Science and Real Results! One step night cream to get results like this! Optional Day Cream for 24 hour benefits.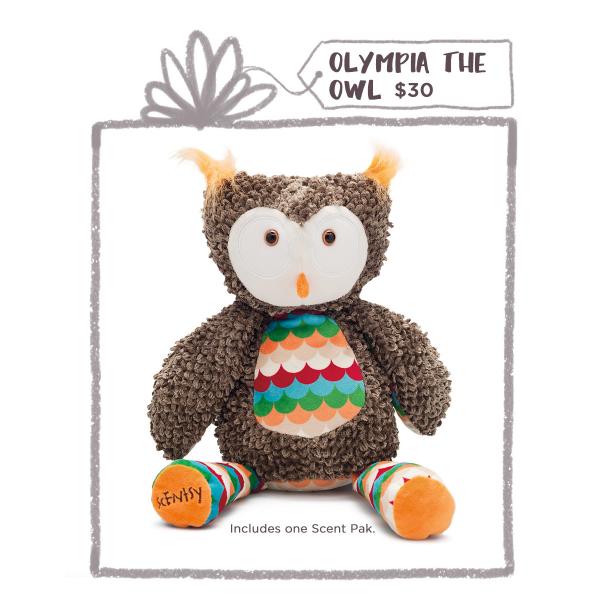 Scentsy's Spring/Summer line has JUST been released! Visit my website to see our new Warmers, Buddies, Scentsy, and much more! Contact me with any questions you may have :) Also, to save a little on shipping, order from me directly by email at scentsywithjess@yahoo.com or call me at 337-344-1819. If I do not answer, please leave a message and I will return your call later that afternoon.
1. Lead- & Nickel free, primarily made from iron and a blend of metals. All pieces are clear-coated.
2. One-of-a-kind featuring original design, style, and feel
3. Always changing - buy it when you see it!
4. Available only through consultants.
5. Purchased on the spot! There is NO catalog, or buy and wait hassle!
6. One of the fastest growing direct sales & party plan companies today - less than 3 years old.