Find Local Direct Sales, Home Party and Network Marketing Consultants and Home Business Opportunities
FindSalesRep Wall Posts From Featured Reps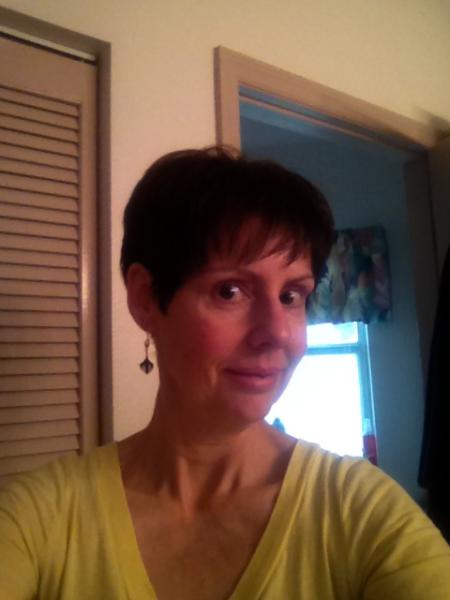 http://www.youravon.com/pattyz DON'T MISS OUT - ONLY 2 DAYS LEFT TO GET 20% YOUR $50 ORDER! ENTER CODE TRIPLEPLAY2 AND CLICK UPDATE CART TO APPLY. EXPIRES MIDNIGHT 9/21/14. Register at my website to get money-saving discount codes like these as well as free shipping codes too! #20offsale #freeshipping #discountcode #avononline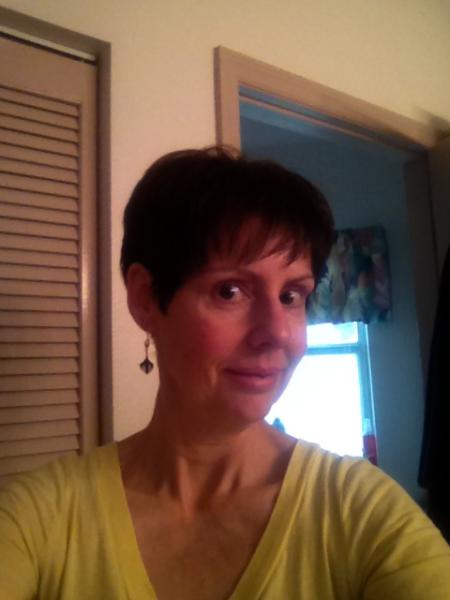 http://www.youravon.com/pattyz
ONLINE EXCLUSIVE - PLANET SPA 3 - PIECE GIFT SETS!
FREE SHIPPING WITH YOUR $20 ORDER! ENTER CODE: FS20
HURRY, EXPIRES TONIGHT AT MIDNIGHT 9/18/2014. GET YOUR PRODUCTS DELIVERED RIGHT TO YOUR DOOR!! #planetspa #bathandbody #freeshipping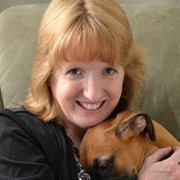 Pictures say a thousand words & pictures are what shows NeriumAD results! By far the best product I've ever used & the best business opportunity I've been a part of- just announced a NEW CASH BONUS for new people joining Nerium- inbox me for details!
www.MichelleKS.ARealBreakthrough.com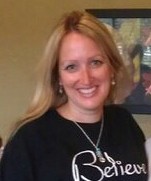 Intro Offer!! Anew Vitale Day Cream Broad Spectrum SPF 25 (672-151) Anew Vitale Night Cream (899-730). On Sale! $24.99. 20% off online orders of $50 or more thru Sept. 21st. Use code TRIPLEPLAY2 at checkout. 100% Money Back Guarantee. Free catalog enter code 000000 Shop at www.youravon.com/beautifulvalue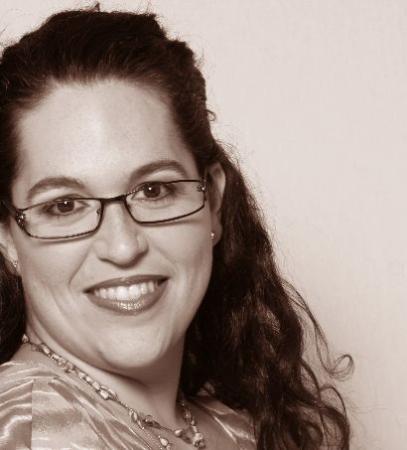 Venez mon site web traduit en français avec de belles vidéo explicative sur les produits, les instruction sur comment faire votre application et comment devenir distributeur IT Works!!
http://www.mydoterra.com/pattyz
On Guard Natural Whitening Toothpaste - we love this toothpaste!
dōTERRA's fluoride-free toothpaste provides the protective benefits of therapeutic-grade On Guard essential oils, while also reducing plaque, and whitening teeth with gentle polishing agents. On Guard's unique cinnamon-mint flavor, with xylitol, also leaves your breath (and your toothbrush), fresh and clean. #doterra #onguard #toothpaste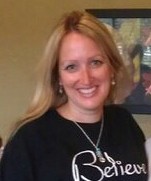 FREE SHIPPING for every $20+ online order thru Sept 18th. Enter code FS20 at checkout. In addition 20% off online orders of $50 or more thru Sept. 21st. Use code TRIPLEPLAY2 at checkout. 100% Money Back Guarantee. Free catalog enter code 000000 Shop at www.youravon.com/beautifulvalue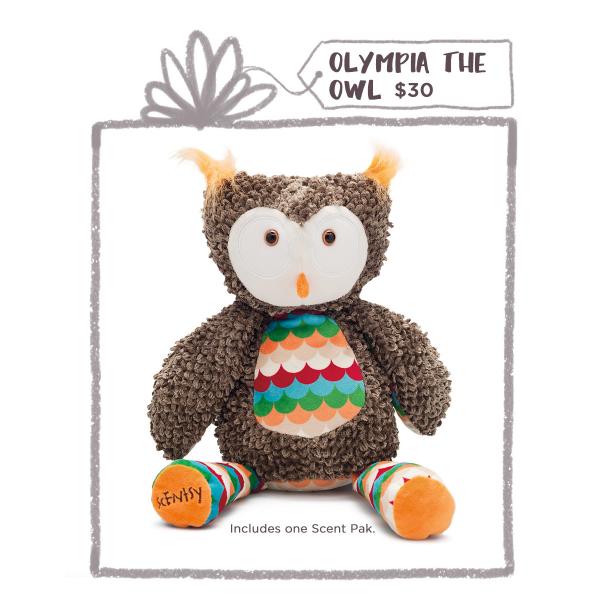 Crazy for Camo?! Scentsy now offers the original Mossy Oak warmer, as well as the Pink!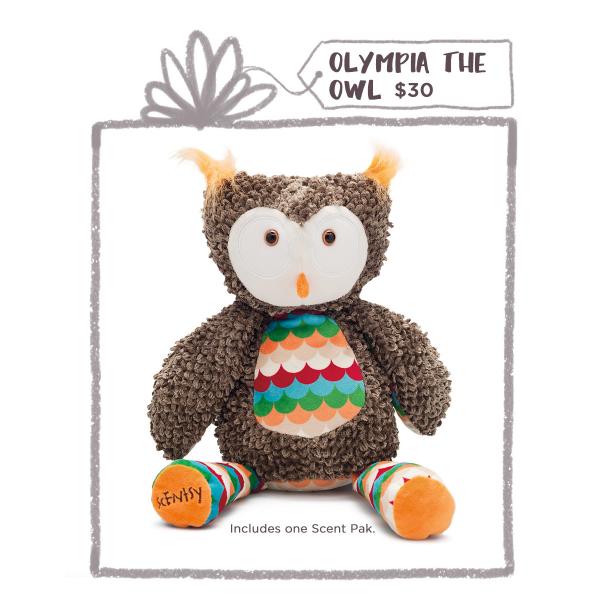 Stella and Scout are Scentsy's newest Buddies! But get them quickly, because once they are sold out they will be replaced with a NEW Buddy!!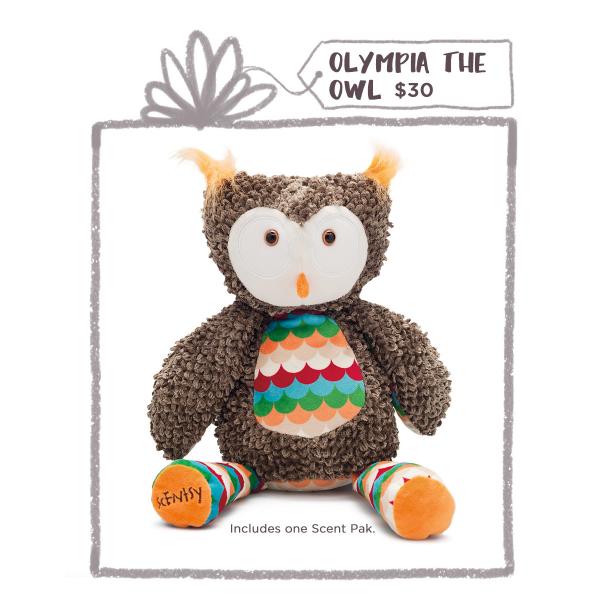 Chasing Fireflies is currently on back order, but of course, Scentsy is sending out FREE warmers to those customers who will not receive their order within 30 days!