Find Local Direct Sales, Home Party and Network Marketing Consultants and Home Business Opportunities
Looking for a Rep? Please Choose a State
FindSalesRep Wall Posts From Featured Reps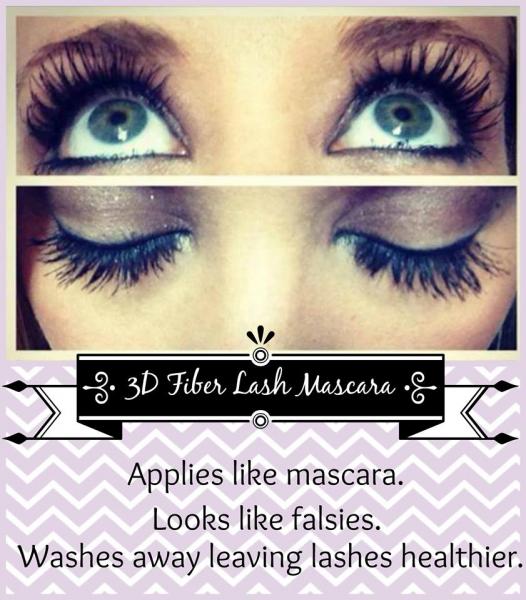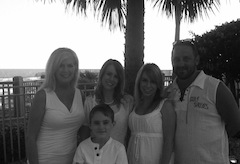 April Specials:
Focus T25 Challenge Pack:
Get an hour's results in 25 minutes a day! Trainer Shaun T gives you everything you need, nothing you don't. 25 minutes. 5 days a week. 100% results. http://bit.ly/1gNWZwm
Brazil Butt Lift Challenge Pack:
Leandro Carvalho, trainer to world-famous supermodels, combines Brazilian dance, cardio, and his own signature lower-body sculpting moves to lift, firm, and shape your behind for a rear view you've always dreamed about. http://bit.ly/1gNWZwm
Can you get abs working out 25 minutes + drinking 1 Shake every day? Shaun T thinks so. http://bit.ly/JfNNDf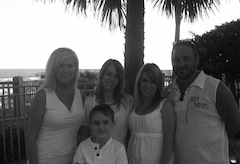 LOVE my Hemp Vap and I LOVE that I can use it as a stylus!! My favorite CBD rich hemp oil is strawberry, my husbands is honeydew. WE are nonsmokers since we are allergic but vaping is completely different and it's a way to CBD back into our bodies. Research CBD here: mycbdresearch.com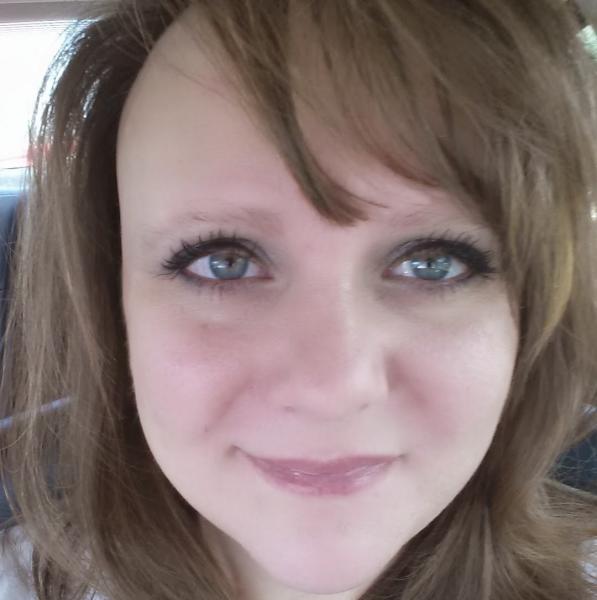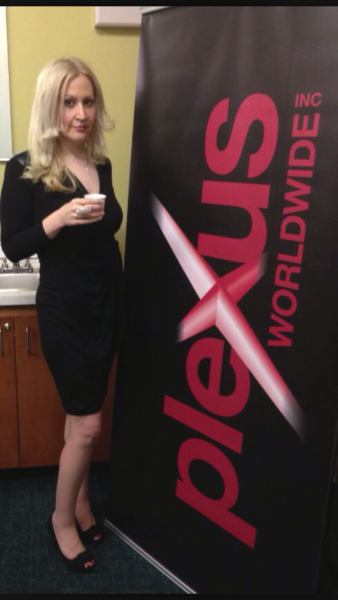 On which do you want to spend your hard-earned money?