Find Local Direct Sales, Home Party and Network Marketing Consultants and Home Business Opportunities
FindSalesRep Wall Posts From Featured Reps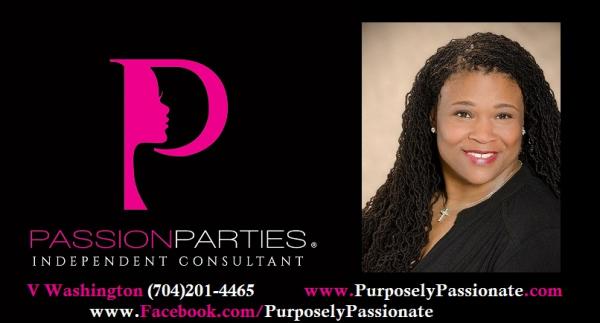 Host the Ultimate Night In! Any occasion becomes an unforgettable event with Passion Parties by V!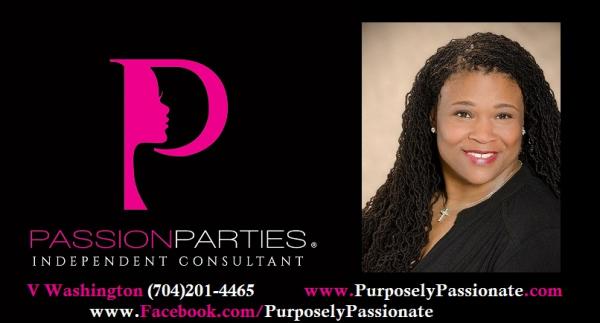 Bring Passion to Life with Passion Parties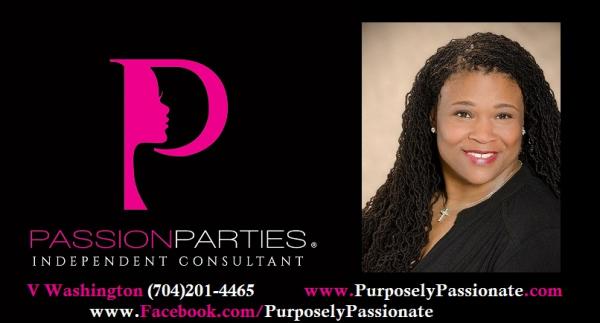 Passion Parties, 'empowering women form the bedroome to the bank."
Looking for that extra 200, 500, 1000, 2000 or more a month in Income....Plus have our Company make your car payment for a NEW Audi.
Kyani is your answer in keeping real residual income coming in month after month.
Once people discover the power of Kyani you have a customer for life.
I Invite you to take a look at Kyani's Compensation Plan for your Future. http://www.kyanifuture.com/comp-plan.html
Only YOU can make that Change!
Are you a teacher? looking for additional income? I would love to have you on my team. Listen to the recorded call (see below) and give me a call!
Tomorrow is the last day to join our 28 day clean eating challenge! We start October 27 & finish before Thanksgiving. Message me for information on ordering what you need to start.
Tomorrow is the last day to reserve your spot in the Clean Eating Challenge! email me for more details on what you need to order and get ready to "drop a pumpkin". Clean Eating Challenge begins Oct 27th - done before Thanksgiving.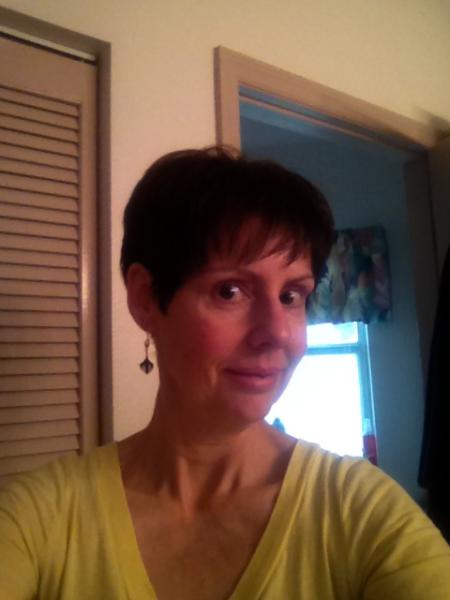 http://www.youravon.com/pattyz
Lauren's Fall Makeup Set #991-025 - Regularly $46 - On sale for just $22!
Create a great fall look and carry it on the go with the Online Exclusive Carlen Cosmetic Case. It's everything you need for fall bundled together in style. Collection includes:
Online Exclusive Carlen Cosmetic Case
6" L x 2.5" W x 4" H. A $15 value.
Ultra Color Lipstick Matte in Matte Berry
A $8.00 value.
Bold & Daring Volume Mascara in Black
A $9.00 value.
Avon Compact Mirror
A $5.00 value.
Mascara Guard & Lash Comb
A $.99 value.
ExtraLasting Eyeshadow Pencil in Topaz Shimmer
A $8.50 value.
Celebrity makeup artist Lauren Andersen is a leading beauty authority whose successful career has included everything from magazine shoots to major red carpet events! #avon #lipstick #mascara #eyeshadowpencil #laurensfallmakeupset