Find Local Direct Sales, Home Party and Network Marketing Consultants and Home Business Opportunities
FindSalesRep Wall Posts From Featured Reps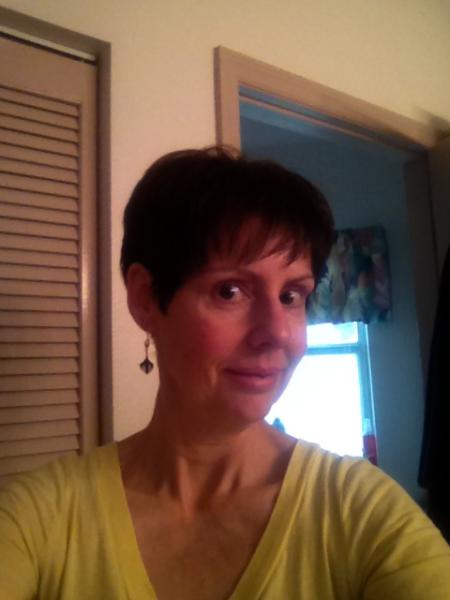 http://www.youravon.com/pattyz
Check out this great deal! Buy the bubble bath - get the shower gel & lotion FREE!! Yummy scents too! #bubblebath #showergel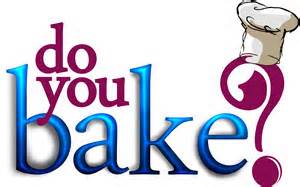 For all my direct sales comrades, advertising your new home based business is difficult and sometimes costly. I want to share with you an organized site that features low cost advertising. Since I've signed up with my new business, Do you Bake? I've had the pleasure of speaking with new leads and signing new consultants from different areas of Ontario thanks to FindSalesRep.com. I'm still utilizing the old telephone and reaching out on a more personal aspect of my business but it's nice to have this extra boost. In all the years I've been in direct sales, I've not had a piece of advertising work for me the way www.findsalesrep.com has. It's keeping me busy and as you know, working in direct sales it's feast or famine. If you're in the networking and social media game, I invite you to take a look and see what they can do for your business.
#findsalesrepcontest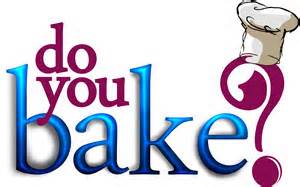 Find this recipe and more at https://www.facebook.com/heathersdyb
Served with corn on the cob, bbq pork chops and garden salad. Just perfect.
I love roasted #redpotatoes. Try them with our Chive and Onion Spice it up Mix next time. Delicious!
Roasted Red Potatoes:
Cut 2 pounds of red potatoes into bite sized wedges. Toss with ¼ cup olive oil and place in a shallow baking dish. Bake at 425 for 40 minutes. Turn potatoes 2 or 3 times while cooking to prevent burning. Remove pan from oven. Sprinkle 2 tablespoons of Chive and Onion Spice It Up Mix into top of potatoes and stir in. Add more olive oil if needed. Bake for an additional 10 to 20 minutes until potatoes are cooked throughout.
Get set on style with our limited-edition Arbonne® Pure Vibrance Styling Set. Includes a mousse for texture, a hair spray for hold, and a serum for added shine.
Arbonne Pure Vibrance Styling Set Holiday shopping or New Year's party? Whatever the occasion, your hair should always shine and look fabulous. Get set on style with super smoothing ColorLast Hair Serum (1.7 fl. oz.), flexible hold ColorLast Hair Spray (4 fl. oz.), and volume-building Texturizing Mousse (3.4 fl. oz.). An $83 value, for only $75. #5484 $75.00
To purchase go to link and search for product ID # 5484 - all product is shipped direct to you - https://secure.myarbonne.com/arbonne/vikki.nsf/p1/1?OpenDocument&shoppin...
If you need assistance with ordering - please email me at vikkiklein@myarbonne.com
While shopping look at the rest of the holiday lineup!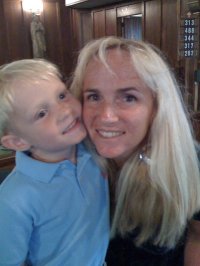 Isagenix 30 Day Cleansing and Fat Burning System
Reach Your Ideal Weight and Reclaim Your Youthful Vitality
This cleansing and fat burning "starter pak" is ideal for those individuals who want to lose weight using a long-term, flexible program. The system is a ground-breaking path to healthy weight loss and designed to gently rid the body of potentially harmful impurities, while infusing it with ...
Are you ready for a ground floor opportunity with products that really work? Do you need to lose weight and gain energy? Tru Vision Health is for you.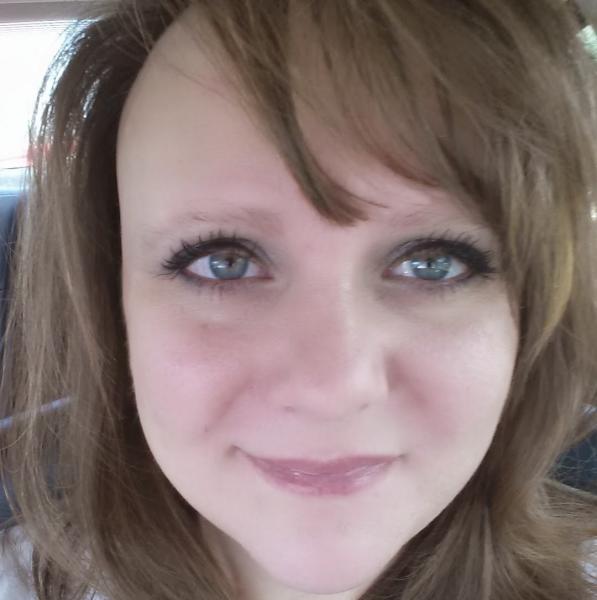 Younique launches in the UK on October 1st!! Interested in being a part of this amazing journey?? Call me, email or text, I'd love to help you!!!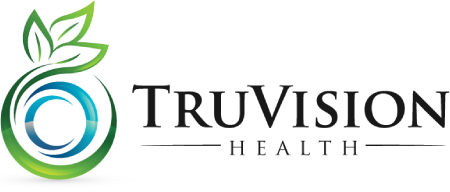 TruVision is a new company that offers proven products. Find your current or past weight loss product falling short of your expectations? It is because the formula has changed! Try TruVision today, our formula is working for so many!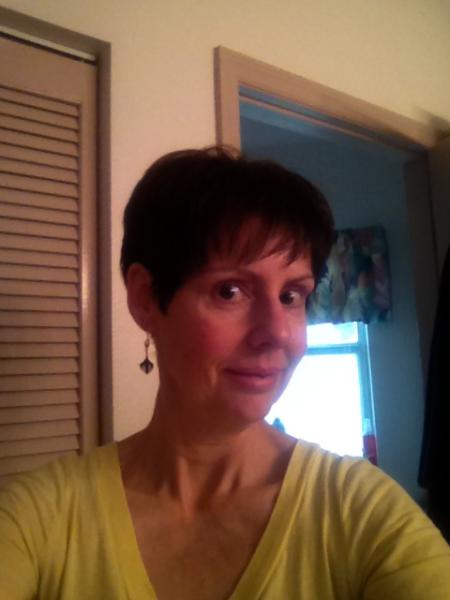 http://www.youravon.com/pattyz
Sofia the First® Backpack 3-pice set! Regularly $24.99 - on SALE for only $19.99! #320-378 AND GET FREE SHIPPING ON ANY ORDER WITH CODE SHIP2YOU - HURRY ENDS MIDNIGHT 9/30/14!!
Rule the school with this adorable three-piece backpack set. Includes lunch bag and pencil case. Lunch bag easily attaches with hook-and-loop closure for travel. Exterior pocket for carrying water bottle. Polyester with plastic. Adjustable straps with zip closure. Ages 6 and up.
BACKPACK 16" H x 12" W x 5" D
LUNCH BAG 7 1/4" H x 9 1/4" W x 3" D
PENCIL CASE 8" W x 3" H
#backpack #sofia #kids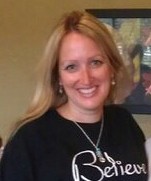 2 Days Only! Free Shipping with Any Size Order! Expires midnight 9/30/14. Use Code: SHIP2YOU. 20% off direct delivery orders of $50 or more thru Oct. 5th use code: TRIPLEPLAY3 at checkout. www.youravon.com/beautifulvalue