Find Local Direct Sales, Home Party and Network Marketing Consultants and Home Business Opportunities
Looking for a Rep? Please Choose a State
FindSalesRep Wall Posts From Featured Reps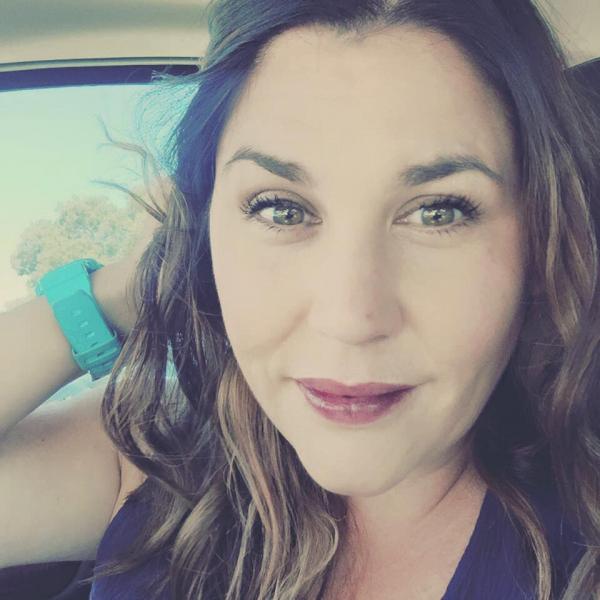 Next weekend I will be attending Younique's National Convention and finding out all the new products, hottest trends, and newest corporate international expansion plans for the fall!! Here's a glimpse of just ONE of the new products to come....Book a party with me now to make sure you and your friends are the first to find out the rest!! www.mymascaraparty.com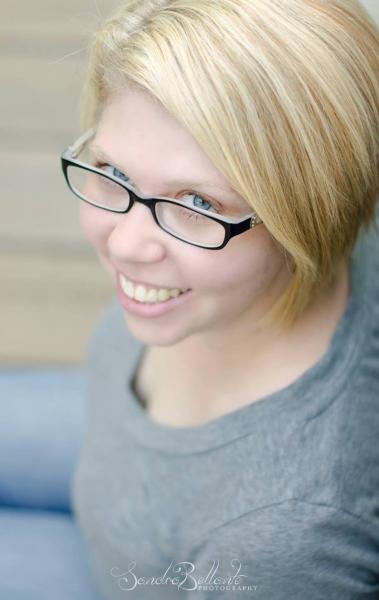 Hosting a Summer party is TONS of fun! I'm offering a free Lunchbreak Thermal to my hostesses that have a party between Aug 1-15th!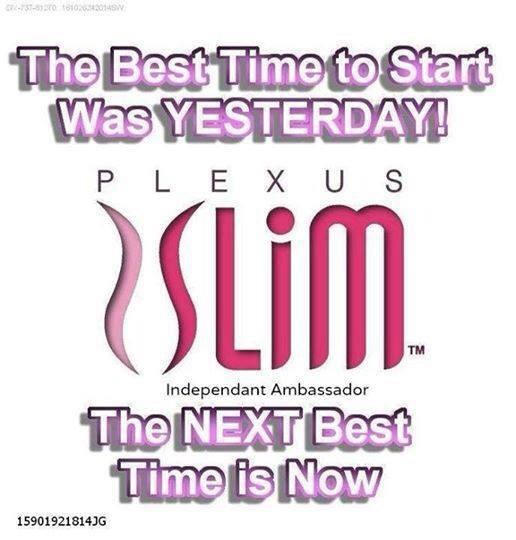 Jamie S. shares her results 6 months on Plexus Slim, ProBio5 and BioCleanse.
Amazing!!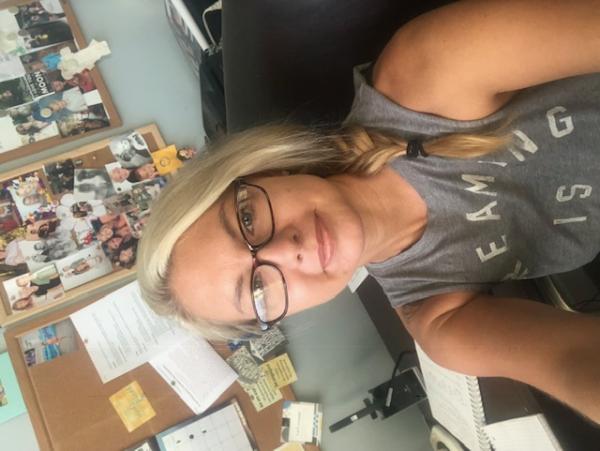 Looking for Distributors in Every State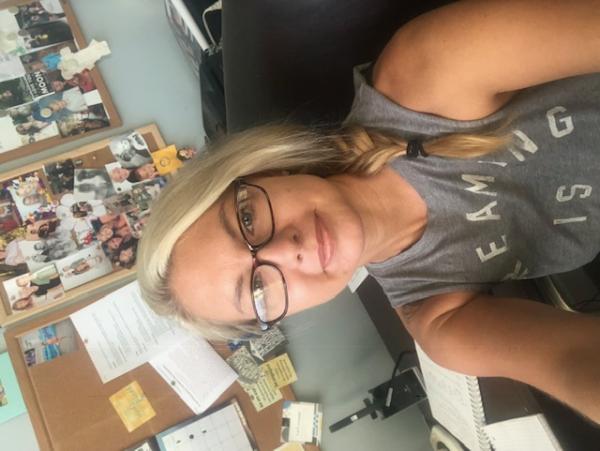 Pittsburgh PA and surrounding cities. Ask me about joining or trying Plexus products today.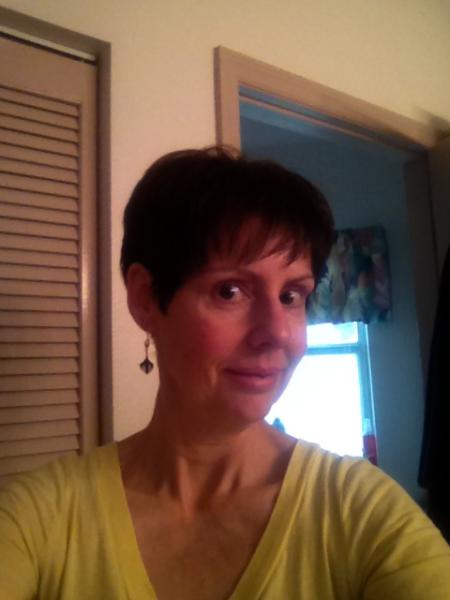 Christmas in July Sale - save 20% off your order of $75 or more! Enter code JULY25 in cart and click Update Cart to apply. Direct delivery only. HURRY - ENDS MIDNIGHT JULY 25!! http://www.youravon.com/pattyz
Going to include "Walking Wednesday" for today also! Whether you have a pedometer, FitBit, etc. or not, you should aim for 10,000 steps a day!
"10,000 Steps Per Day Matches Exercise Recommendations
An inactive person takes 3,000 steps or less just in daily activity of moving around the house. Ten thousand steps is approximately five miles of walking during the day. Unless you have an active job such as a waitress or nurse, it would be difficult to log 10,000 steps just with daily activity. Most people achieve it by one or more sustained walks or runs, the equivalent of 30-60 minutes or more of walking per day. That equals the minimum daily exercise recommendation by most health authorities to reduce health risks."
It's Wonderful Water Wednesday! This is your weekly reminder to be drinking your water! Aim to drink half your body weight in ounces of water on a daily basis. :)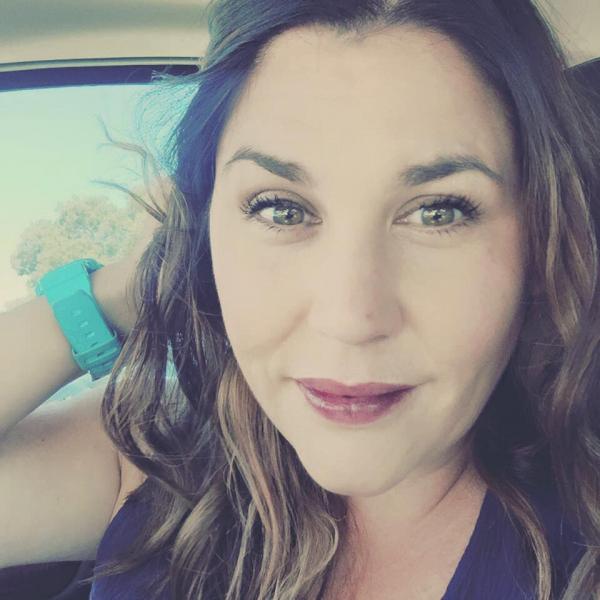 Don't miss this offer! Join my team for a one time fee of $99 and you get FREE shipping for Presenter's Kits! One-time $99…never another dime (it comes with $400 in product, including the 3D mascara)! AND you make extra money! I bought this mascara from a friend back in February and it's been a crazy ride since then. I work from home on my computer (sometimes in my jammies), for an awesome company and an amazing team. Little did I know that this mascara would be the beginning of something amazing for me, my family, and many of my friends! Message me for details, I love sharing this opportunity!!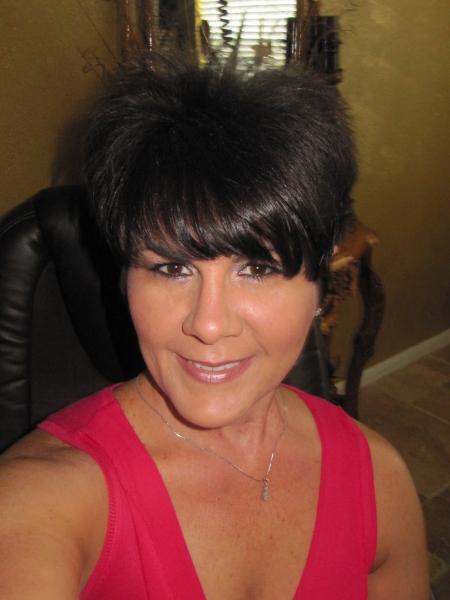 Are you feeling today is the day to make a change ? Well you came to the right place,let me assist you in concurring your dreams ! Plexus has changed my life,I am waiting on you so we can do the same !