Find Local Direct Sales, Home Party and Network Marketing Consultants and Home Business Opportunities
FindSalesRep Wall Posts From Featured Reps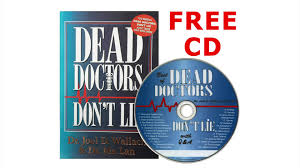 Beyond Tangy Tangerine™ Dr Wallach's multi-vitamin/mineral complex contains our famous Majestic Earth® Plant Derived Minerals™ blended with fruits and vegetables to provide comprehensive and balanced support for the whole body's nutritional needs. Beyond Tangy Tangerine (BTT) is one of the most critical supplements needed to enhance and safeguard your health. BTT is a blend of organic Plant Derived Minerals, Vitamins, Amino Acids, 115 Fruits and Vegetables, and cellular specific health nutrients that are at the cornerstone to your nutrient program, supporting optimal health and nutrition.
EFA Plus™ Strong scientific evidence has documented the beneficial effects of essential fatty acids, from heart health to cognition to eye health.* Ultimate™ EFA Plus™ goes further by offering an organic and truly balanced formula that includes Omega 3, 6, and 9 fatty acids. These "healthy" fats are the nutrients that compose 90% of the brain, are the insulation that allows nerve fibers to trigger and movement to happen and are the fats that have proven to reduce the risk of Coronary Heart Disease. Ultimate EFA Plus delivers all (3) Essential Fatty Acids – Omega 3, Omega 6, and Omega 9 to the body. In addition, the "Plus", is a blend of DHA and Vitamin E that help to activate and further enhance the benefits of these fats and antioxidant value.
Osteo Fx Plus™ complements the nutrient profile of Beyond Tangy Tangerine® and is formulated to target the body's physical framework. It offers enhanced support for strong bones and healthy joints. Beyond Osteo-fx is a blend of calcium, magnesium, Vitamin D, Glucosamine, and a host of other bone supporting nutrients is vital for active and non-active individuals.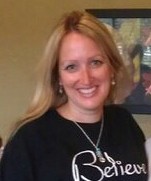 Did you know Avon has candles? Yes, and they are awesome! I'm hooked and here is one of my favorites! Harvest Scented Salted Caramel Scented Candle (602-423) 3 wick - burns for hours and smells so good! $9.99. 100% Money Back Guarantee. Free catalog enter code 000000 Shop at http://beautifulvalue.avonrepresentative.com/ .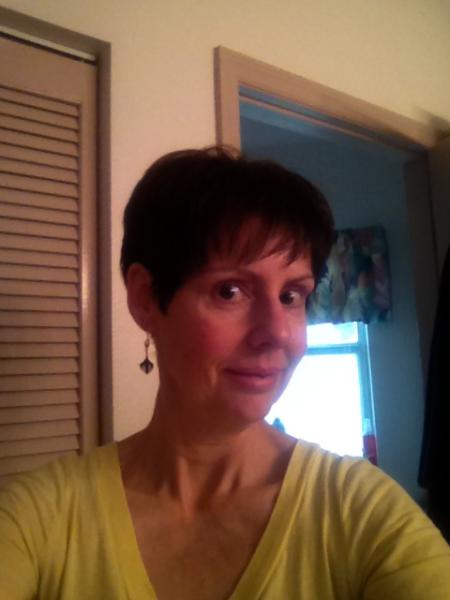 http://www.youravon.com/pattyz
Go bold with 5X the explosive volume for our most daring lash look yet! INTRO SPECIAL - SAVE 22%! ONLY $6.99 (regularly 9.99)
DYNAMITE WIRE BRUSH: Curved brush with multi-level patented bristles combs through and captures every lash while sculpting and filling in gaps.
LASH BUILD TECHNOLOGY: Plumping Complex and innovative crème-gel formula delivers 5X the volume and a clump-free, smudge-free, flake-free build.
Sweep on from root to tip for 24-hour explosive volume. Water-resistant. .338 fl. oz. #big #daring #mascara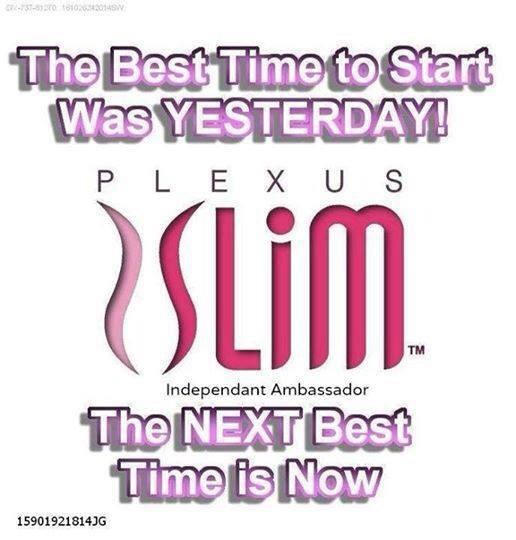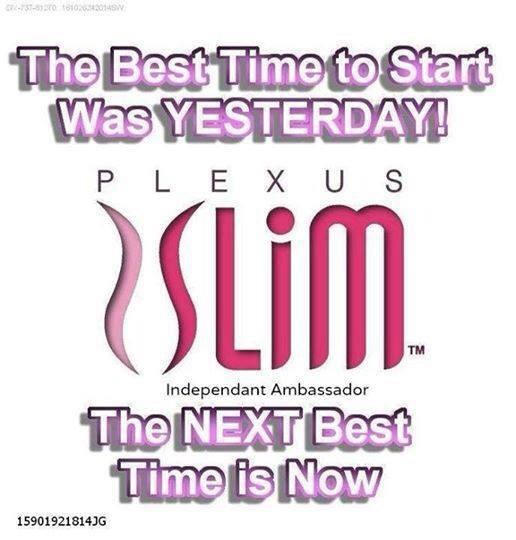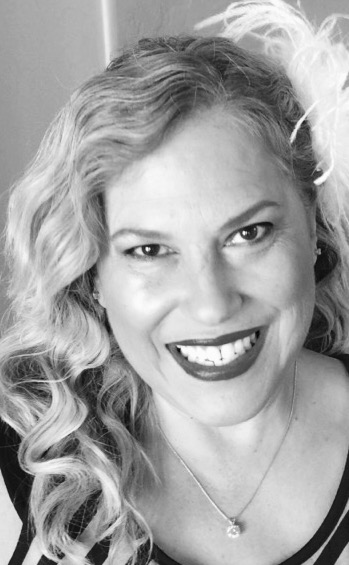 Fashion and affordability! What more can a girl ask for? Changing your bag without emptying your purse....it's a dream come true AND on trend! You can order online, host a party or build your OWN Fashion Buisiness! Join me and come check out these products to see what the buzz is all about: https://TheWellDressedPurse.miche.com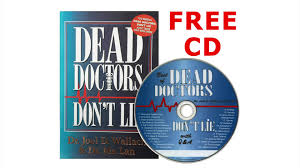 Youngeity SWEET EZE is formulated to assist your body in supporting and promoting a healthy blood sugar.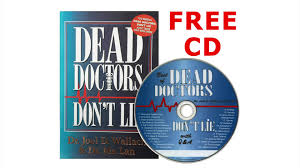 Probiotic sprinkles, explodes on your tongue...kids love it. Root Beer Belly™ is a root beer flavored, microencapsulated probiotic sprinkle providing you with 5 of the most advantageous probiotic strains on the market. Microencapsulation makes is more likely that a probiotic will survive stomach acidity, allowing it to cultivate and provide you with several benefits starting with a healthy digestive and immune system. take it on an empty stomach at night or first thing in the morning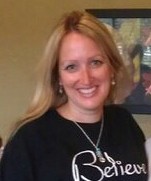 7-Piece Gift Set FREE with your $75 purchase! Set Includes Big Ring Handbag in Pink, Mark Fragrance Hits, Moisture Therapy Daily Skin Defense Vitamin Mini Hand Cream, Naturals Silky Vanilla Antibacterial Hand Gel, Ultra Color Glossy Tube in Shineberry, Ultra Luxury Eye Liner in Black & Pretty Paradise Manicure Set. Gift set will automatically be added to cart once $75 has been added to bag. Free Shipping shop www.youravon.com/beautifulvalue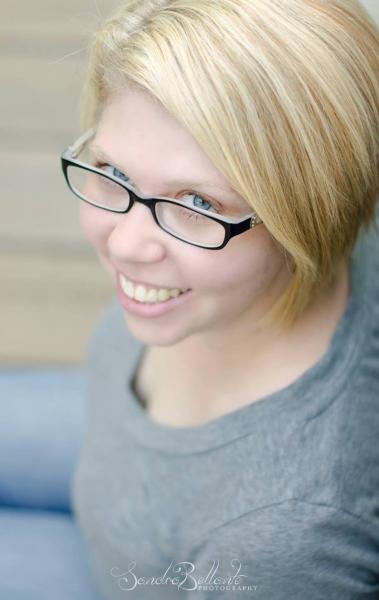 If you are looking for a part time position that you can work around your current schedule. Thirty One is offering a new consultant incentive at the beginning of the busiest time of year!