Find Local Direct Sales, Home Party and Network Marketing Consultants and Home Business Opportunities
FindSalesRep Wall Posts From Featured Reps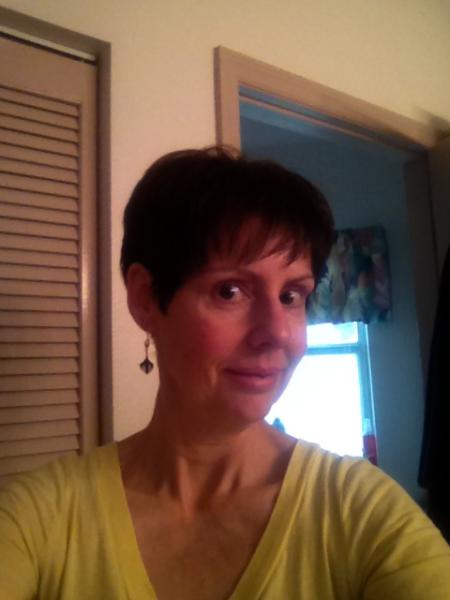 http://www.youravon.com/pattyz - TWO DAYS LEFT! SAVE UP TO 60% AND GET FREE SHIPPING WITH CODE LABORDAY14 ON ANY $20 ORDER! EXPIRES MIDNIGHT 9/3/14 - Enter code and click Update Cart to apply.
Our most luxurious fragrance ever! Rich in precious ingredients, in a jewel of a bottle. On sale for just $25 - regularly $36!
Express you inner passion with this bold statement of sparkling star fruit, sensual jasmine and alluring vanilla bourbon and creamy musk. 1.7 fl oz. #passion #fragrance #labordaysale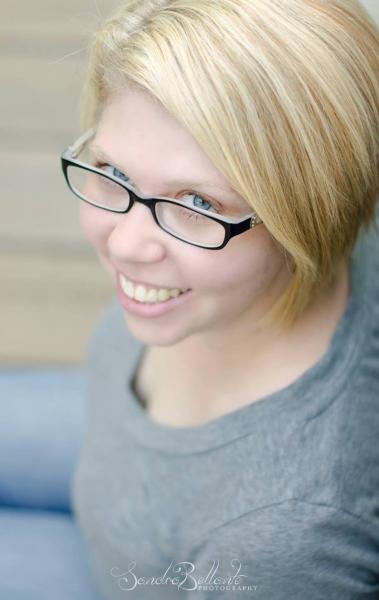 Check out the September special! For every $35 you spend get the All Day Organizing Tote for $15! Host a party in September and get the exclusive Double Take Tote for $31 or FREE!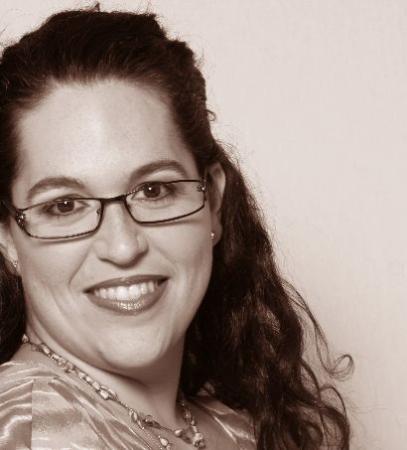 Voici le gnre de résultats aux quel vous pouvez vous attendre avec le Wrap de It Works!
Oui, oui! C'st mon ventre :)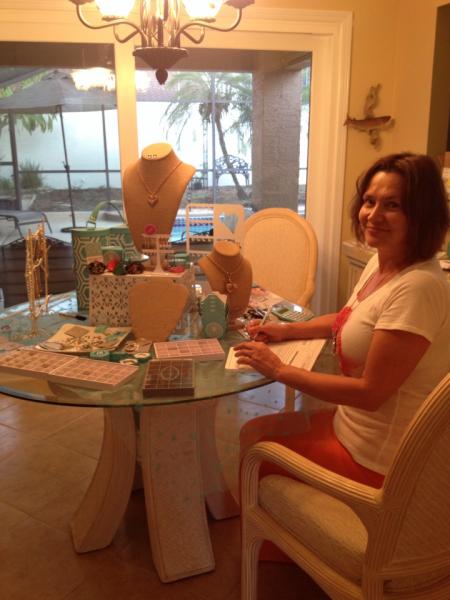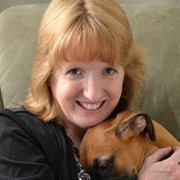 How would you like the safest, most advanced anti-aging products for your entire body for just $30 a month? Well here it is..... And you only have a few more hours to get grandfathered in on this awesome promotion!
Visit www.MichelleKS.nerium.com, choose Preferred Customer and select the Ultimate Combo Pack!!! Do it before 8/31! You won't see this $30 deal ever again! As always, you have a 30 day money back guarantee, so try it - you'll love it!!! Lock in the BEST DEAL EVER!!! And another plus - it's made in the USA!!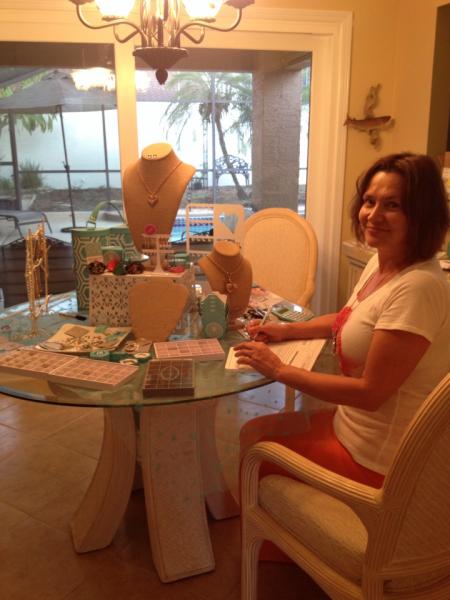 Origami Owl custom jewelry offers the opportunity to tell YOUR story about YOUR journey through living lockets that YOU design. Dream it, wish it, do it! By pairing with Childhelp, we donate proceeds from some sales to this wonderful organization to prevent child abuse, neglect, and bullying. We are a force for good, to love, inspire, and motivate people of all ages to reach their dreams and make a difference in the lives of others. Come take a peek at our offerings. It's a hoot! www.deekashlak.origamiowl.com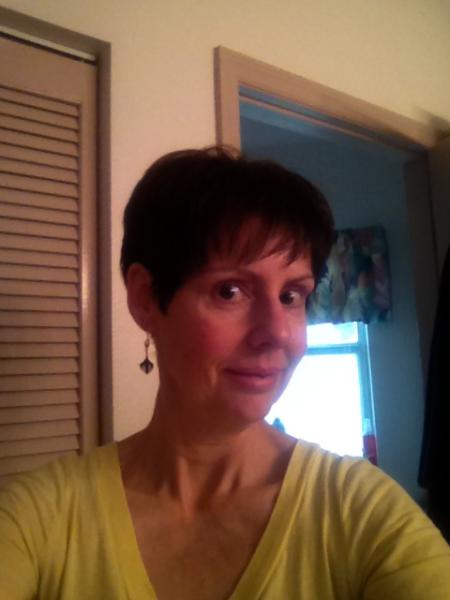 http://www.youravon.com/pattyz
You will LOVE how your hair feels with our Advance Techniques 360 Nourish Moroccan Argan Oil Shampoo! #195-814. And, right now any 2 shampoos and conditioners are just $5.99!
Instantly improve hair's health and shine with Moroccan Argan Oil.
Formulated with argan oil, provitamin B5 and vitamin E, cleanses hair with a creamy, luxurious lather, helping to restore the signs of healthy hair. 11.8 fl. oz. #moroccanoil #advancedtechniques #vitamins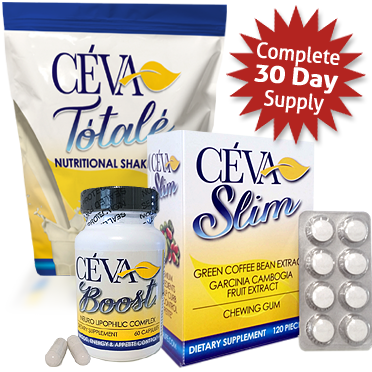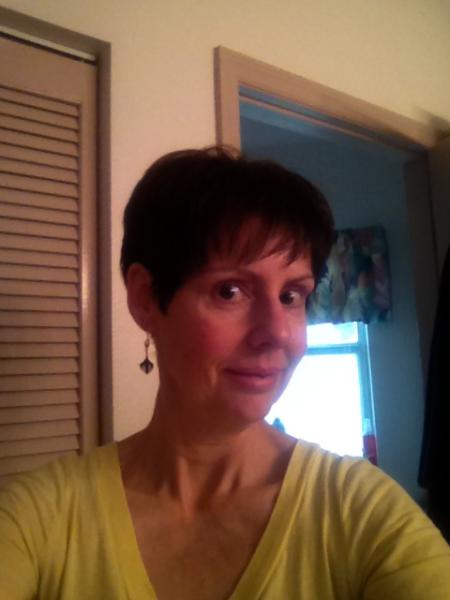 http://www.youravon.com/pattyz
Skin So Soft Bug Guard Plus IR3535® Expedition™ SPF 28 Aerosol Spray #521-370 - terrific sale at just $5.99! Regularly $16.00!
Be bug free and protected from the sun too! Hubby and I use this all the time! Repels mosquitoes that may transmit West Nile Virus for 8 hours. Provides effective protection against gnats, no-seeums, sand flies and biting midges. DEET-free, dermatologist-tested, hypoallergenic. 4 oz. net wt. #bugguard #skinsosoft #deetfree